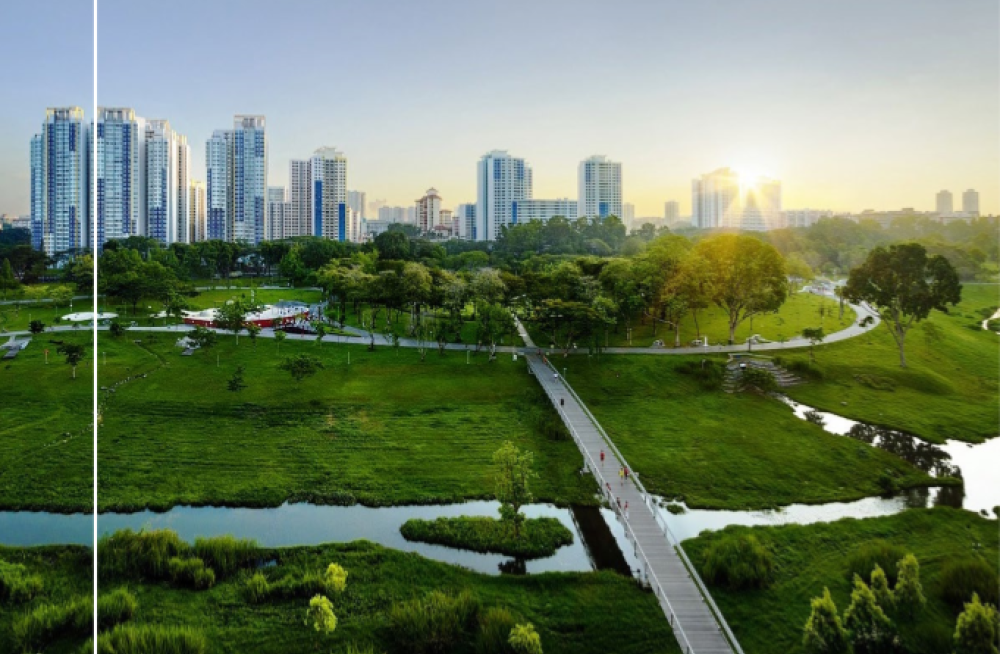 On January 16, 2019, a diverse range of stakeholders from civil society, government, and the private sector joined hosts GlobeScan and TD Bank Group for the Sustainable Development Goal (SDG) Leadership Forum for Goal 11: Sustainable Cities and Communities.
This online, text-based discussion took place live over two hours, with participants from 19 countries. Guest contributors from 12 organizations acted as panelists, contributing to the discussion and sharing their expertise on the topic.
They explored the critical role that green infrastructure and urban green spaces can play in building sustainable cities and communities. The focus of the forum was to explore the challenges faced by North American urban centres.
This report summarizes the discussion and identifies key challenges and priorities for action. The report also shares results from several polls that participants were asked to answer during the Forum.
A full list of participating guest contributors is provided in the Appendix of this report.
The SDG Leadership Series is a set of 17 online discussions that bring together the world's leading thinkers to share and develop strategies for making progress on the Global Goals.