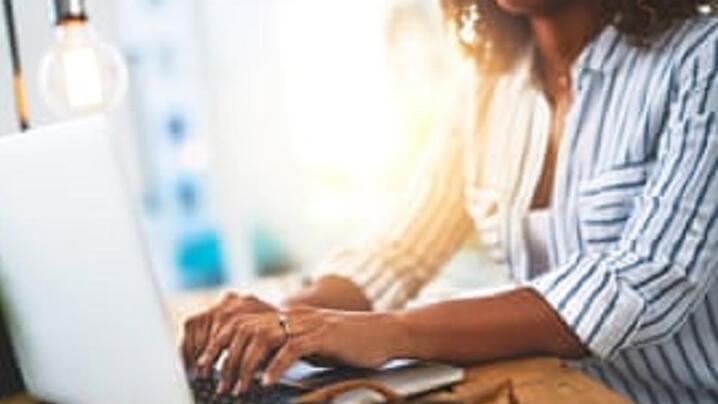 The ICMA Webinar Subscription Program Is Now FREE for All ICMA Student Members!
ICMA student members can now have complimentary year-round access to subject matter experts and industry-leading education delivered right to their desk or conference room.
Start learning more throughout the year. The webinar subscription program gives members access to more than two dozen, 90-minute ICMA University webinars per year that address such key areas as budgeting, public safety, citizen engagement, human resources, and council-manager relations. Students can create learning events around the webinars -- hosting their classmates or chapter members in classrooms for viewing and discussion.
What's Included in the Subscription
Twenty-four or more 90-minute webinars per year, typically one every other week.
Chat functionality with presenters.
On-demand access to past webinars.
Shareable and printable PowerPoint presentations.
How the Program Works
If you are a current ICMA Student Member, you can request a subscription by e-mailing jlamphear@icma.org. You must have a valid student member ID. You can find your member number by logging into your ICMA account and clicking MY ICMA on the top right menu. Your member number is listed with your member details.
Student Webinar Subscription Program Policies
Student subscription is valid for one year.
Complimentary subscription is for full-time students only. If you are not an ICMA student member, and you are a full-time student, join ICMA now.
You can attend any regular ICMA University webinar scheduled during your subscription period that is included in your subscription.
Webinars excluded from the program include Local Government 101/201, Effective Supervisory Practices Webinar Series, Budgeting Guide Webinar Series, and Ethics 101 E-Course.