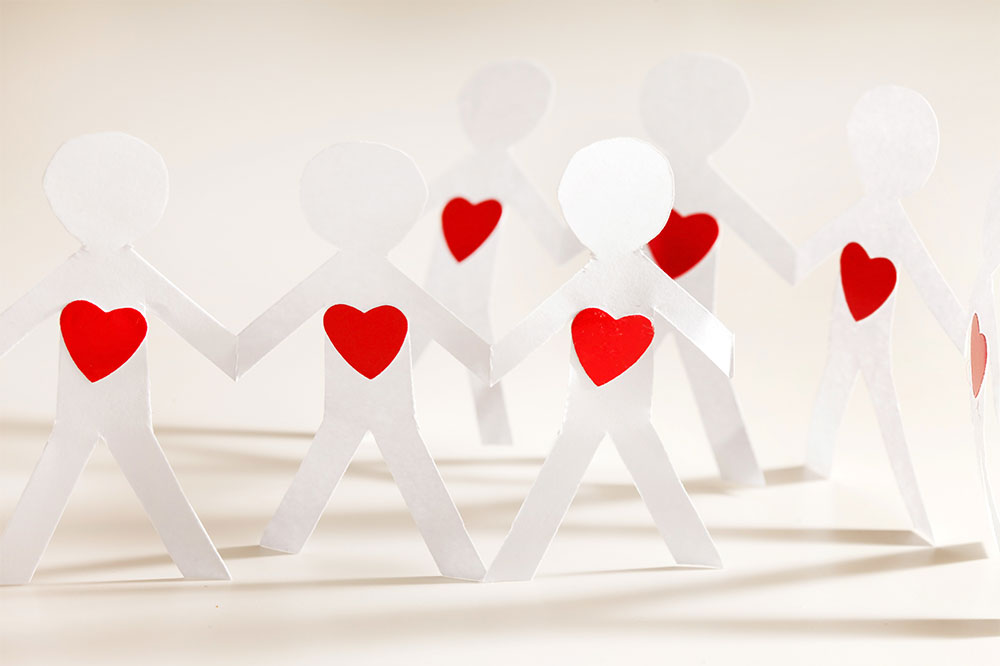 by Samantha Wagner, senior manager, marketing and content, ICMA
While local governments spread love to their residents each and every day through various engagement activities, the month of February often brings out an extra dose of love and creativity. Take a look at some of the most unique stories we ran across for Valentine's Day 2019. 
Milwaukee Launches #LoveMKE Campaign
In the spirit of Valentine's Day, the city of Milwaukee, Wisconsin, will celebrate and feature love-themed decorations on The Hop streetcars and select stations. In addition, the city has launched a campaign asking residents or anyone who loves the city to post a reason they love Milwaukee on their social media channels using the #LoveMKE. Anyone who posts using the #LoveMKE hashtag from February 11-24 will be automatically entered into a drawing for a $100 gift card to the Milwaukee Public Market. >> Read more about the campaign.
"Sweetheart City" Continues Valentine's Day Tradition
Who knew Loveland, Colorado, was the Sweetheart City? As part of a 73-year-old tradition, the city will send out thousands of Valentines from the Loveland Visitor Center as part of the Sweetheart City's Valentine's re-mailing program. Tens of thousands of people from across the globe send their Valentines in each year to have them stamped with Loveland's official sweetheart stamp before making their way to loved ones on Valentine's Day. >> Read more about this tradition.
Newburyport High School Students Spread Love in the Community
Thanks to the help of Newburyport High School students, in collaboration with the Newburyport Preservation Trust, residents of Newburyport, Massachussetts, woke up Valentine's Day morning to discover handmade, heart-shaped valentines hanging from their front doors. Placed on historic houses, public buildings, and other favorite spots, the messages were meant to sprinkle some love around the community. >> Read more about this gesture of love.
Nashua, New Hampshire, Offers Free Valentine's Day STD, HIV Testing
Free testing for sexually transmitted diseases are being offered in the city of Nashua. The second annual initiative, hosted by the Nashua Division of Public Health and Community Service, helps reduce the stigma surrounding STDs and encourages dialogue among participants. >> Read more about the initiative.