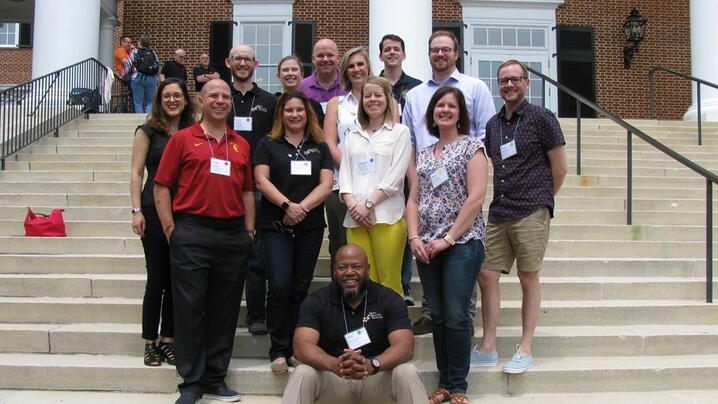 On December 2, 2020, 15 of ICMA's brightest young leaders, hailing from all five ICMA regions, began their journey as the newest class of Leadership ICMA.
Leadership ICMA is a rigorous two-year program for high-performing leaders who have demonstrated extraordinary commitment to the field of public service. The program focuses on professional development in three key areas: personal leadership, critical processes, and current challenges of our time.
The program is an intense exploration of the participants' leadership strengths and styles, and development of their leadership capacity through reflective learning, peer consultation, and a monthly examination of leadership and community-building topics.
Please join ICMA in welcoming the newest class of Leadership ICMA.