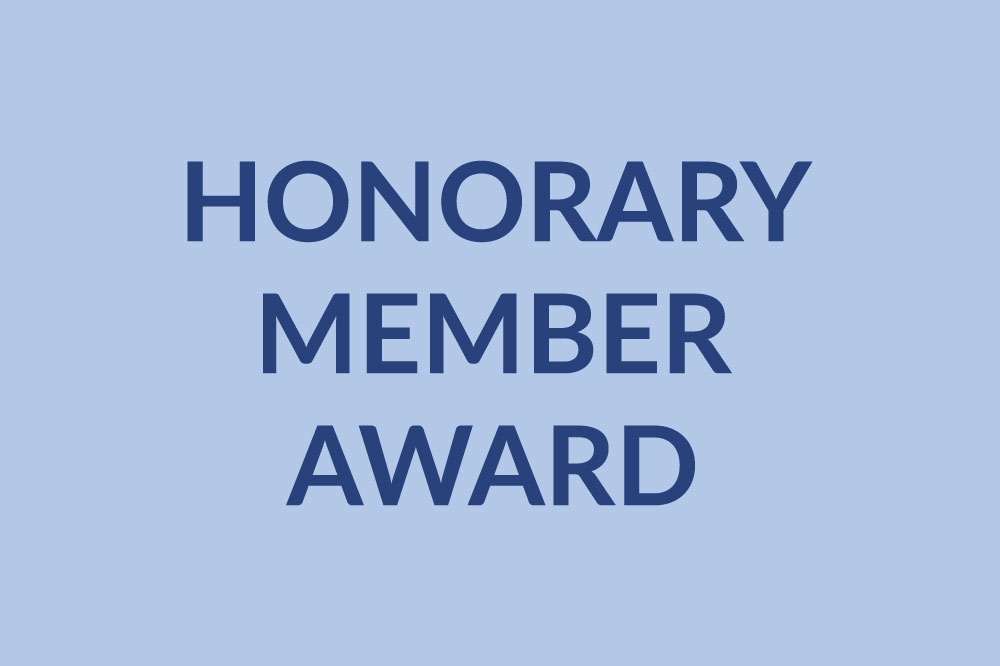 Nominations are being accepted for special lifetime honorary membership in ICMA. Each year, this designation is presented to an individual(s) outside of the local government profession honoring notable public service and efforts geared toward the improvement and strengthening of local government.
Individuals eligible for honorary membership include academic trailblazers, elected officials, and civic leaders. Criteria to consider:
Contributions to strengthening the structure of local government.
Leadership in increasing citizen understanding of the governance and management of local government.
Initiatives that brought about improvement and development of local government managers.
Programs, writing, or general career accomplishments that have enhanced the responsiveness and effectiveness of local government.
In summary, the candidate must have made a considerable impact to the improvement of local government and local government management or to the public's understanding and appreciation of responsive and well-managed local government.
Potential recipients will be selected in June by a vote of the ICMA Executive Board; winners will be decided by a vote of ICMA members and honored during the ICMA Annual Conference.
Nominations for honorary membership can be made by any voting member of ICMA. Nomination forms should be e-mailed to jlee@icma.org. Take a moment to see past honorary member recipients.
Contact Joyce Lee, senior program manager, at 202/962-3625 or jlee@icma.org with questions or for more information.