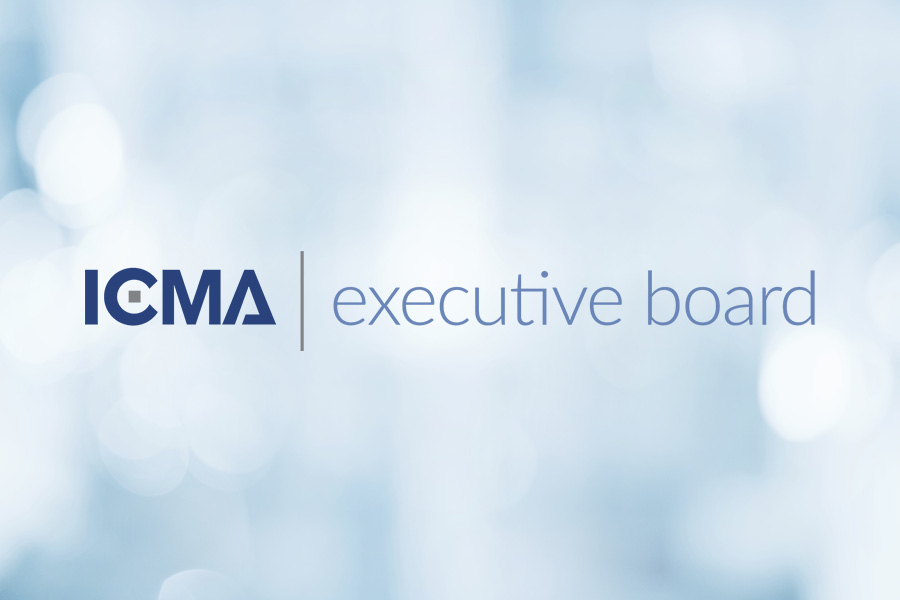 The ICMA Executive Board held its quarterly meeting in Columbus, Ohio, on Friday, September 16, 2022. Here is a summary of the major actions undertaken by the board.:
Reviewed member feedback received to date on ICMA's racial equity and social justice initiatives from listening sessions held at state association and regional conferences. 
Received a report on ICMA's preliminary year-end financial results. Based on the preliminary actual results, in FY 2022 ICMA achieved a net contribution of $344,356, compared with the budgeted net loss of $560,000. 
Received a prerecorded presentation from the Veteran's Advisory Committee. 
Reviewed and approved a policy to grant the Distinguished Service Award to former ICMA Executive Directors. 
Approved an amendment to the Nominations and Elections Guidelines to eliminate an assessment of the candidate pool by the chairs of the Regional Nominating Committees and the ICMA President.
Received a presentation from Dr. Carl Stenberg and Dr. Kimberly Nelson from the School of Government at the University of North Carolina, Chapel Hill regarding their work with ICMA to conduct a systematic review of the ICMA Code of Ethics. This effort has involved collecting member feedback on proposed revisions that would strengthen the Code's commitment to diversity, equity, and inclusion and the ethical responsibility of members to serve the best interests of everyone living in their communities. 
Received updates from board liaisons to ICMA's affiliate organizations and member committees.
The board's next meeting is scheduled for December 9-11, 2022, in Savannah, Georgia.
New, Reduced Membership Dues
A new, reduced dues rate is available for CAOs/ACAOs, along with additional discounts for those in smaller communities, has been implemented. Learn more and be sure to join or renew today!