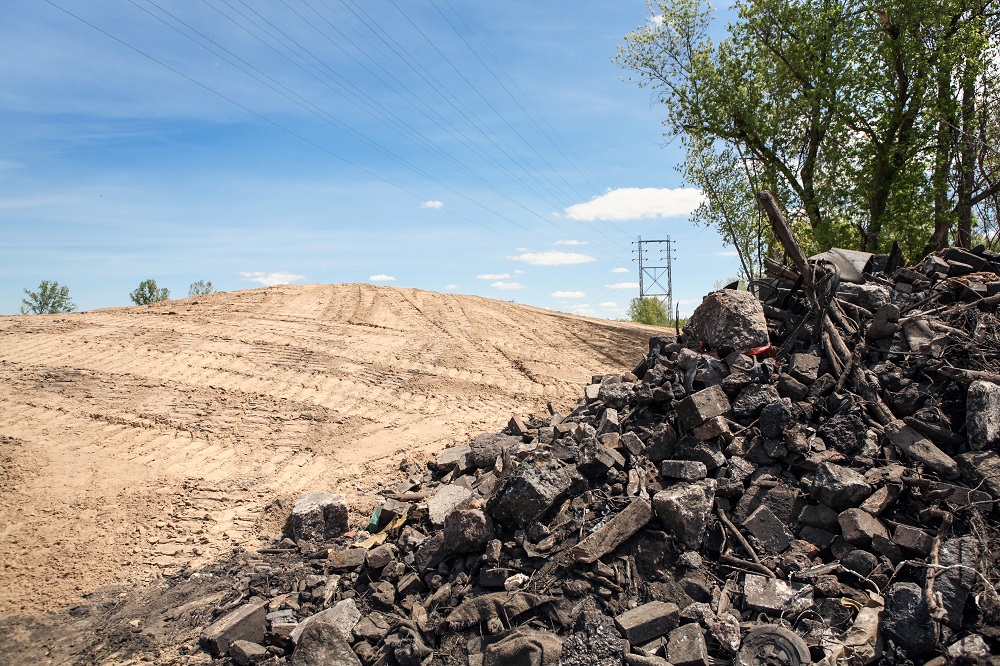 ICMA was recently selected through a competitive process as the EPA Region 4 provider for technical assistance to brownfield (TAB) communities.  This new, five-year project funded through the U.S. Environmental Protection Agency (EPA) makes technical assistance for brownfield redevelopment available to communities across the country.  
Through TAB, communities in Kentucky, Tennessee, North Carolina, South Carolina, Georgia, Florida, Alabama, and Mississippi have access to free technical assistance to help them overcome obstacles to improving community livability, economic opportunity, and environmental quality posed by brownfields. ICMA's multidisciplinary team brings decades of experience working to turn these liabilities in to assets, and includes the Brownfield Coalition of the Northeast and seasoned brownfield professionals.
ICMA will provide direct technical assistance, create peer-to-peer networking opportunities, and help local communities expand their capacity and prepare for opportunities.  Learn more about the TAB program or contact Clark Henry, ICMA senior program manager, at chenry@icma.org or 910-386-1540.
New, Reduced Membership Dues
A new, reduced dues rate is available for CAOs/ACAOs, along with additional discounts for those in smaller communities, has been implemented. Learn more and be sure to join or renew today!