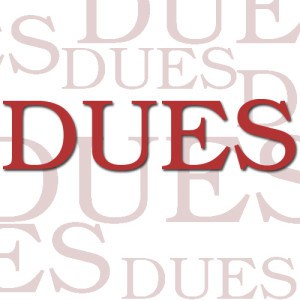 The decision to change the dues rate began with the most recent ICMA Task Force on Financing the association. Task force members noted that the career path for many department directors these days leads to the city, town or county manager's office. They recommended a dues structure that would attract this pool of potential future managers and leaders to ICMA. 
The ICMA Executive Board concurred with the recommendation and voted to change the dues rate for department directors (affiliate category) from a salary base to a flat annual rate of $200.  
ICMA is pleased to continue serving current department head members and to welcoming new members in the future. Current members do not need to take special action to take advantage of this offer. The new dues rate will be reflected on the invoices sent out in each dues cycle.  
Managers, we ask you to encourage your department heads to join ICMA at the new lower rate as the perfect complement to their professional association membership. ICMA membership provides the leadership development, big-picture management perspective, and connections needed to lead your departments. And as more department directors are tapped to step into crucial leadership roles, it is vital that they be prepared.
Department heads: Renew your membership today and continue to enjoy the benefits of an ICMA membership at the lowered dues rate!