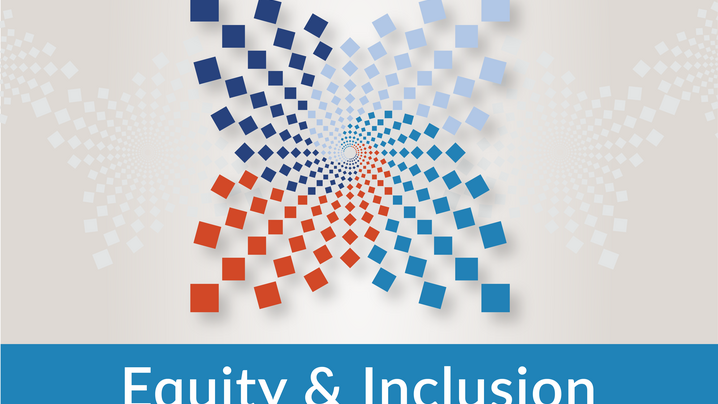 The Equity Officer Cohort identifies individuals serving as chief equity officers, or have equity as an adjunct responsibility, and bring them together to share their insights with ICMA and each other to build a learning community for ICMA members on equity, inclusion, and social justice. This new space will provide networking, a repository for shared resources, and serve as a focal point for chief equity officers and those filling similar roles and programs.  
The following individuals participating in the inaugural cohort have expertise in current content areas and reaffirm ICMA's commitment to equity and inclusion in the association's membership and the profession. Additionally, those within the cohort represent the membership from different regions, type of local government, career positions or job functions, and diversity of gender, race, and age.    
Andrea Alicoate, diversity and community engagement administrator, Mesa, Arizona
Dorla Bonner, diversity, equity and inclusion officer, Kalamazoo, Michigan
Jonathan Butler, equity manager, San Antonio, Texas
Krystle Cobran, inclusion and diversity officer, Athens-Clarke County Unified Government, Georgia
Aimee Kane, equity program manager, Boulder, Colorado
Denise Katula, manager, leadership and talent development, Somerset County, New Jersey
Manisha Paudel, equity coordinator, Des Moines, Iowa
Diane Powers, office of equity and human rights director, Tacoma, Washington
Kweli Rashied-Henry, racial equity officer, Durham County, North Carolina
Siri Russell, director of equity and inclusion, Albemarle County, Virginia
Phillip Smith-Hanes, county administrator, Saline County, Kansas
Kira Tchang, assistant village manager/HR director, Oak Park, Illinois
Tricia Tillman, chief equity and inclusion officer, Washington County, Oregon
ICMA is committed to mitigate the effects of bias in the profession, ensure that ICMA membership is inclusive and mirrors the diversity in communities, and that local government professionals can look to ICMA for tools and resources to assist in their own community equity programming.  
To learn more about ICMA's commitment to Race, Equity and Social Justice, visit the website or contact us at speakup@icma.org.