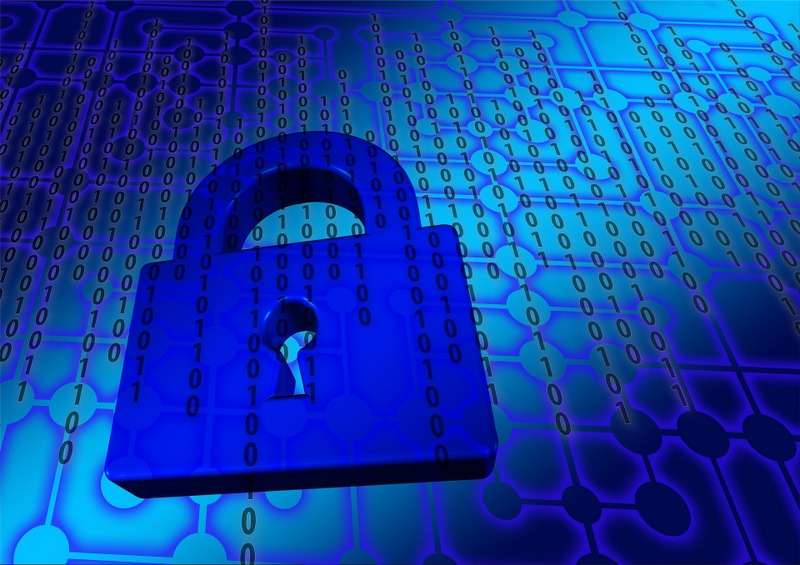 ICMA is alerting members to a possible cybersecurity risk so that their local governments can take appropriate action if need be.
Specifically, the U.S. Department of Homeland Security (DHS) has identified "security products, solutions, and services" from AO Kaspersky Lab and related entities as posing a security risk. The reason is possible ties between some Kaspersky officials and Russian intelligence agencies, plus Russian laws that may compel Kaspersky to provide access to communications transiting Russian networks.
DHS particularly singled out anti-virus products, which "provide broad access to files and elevated privileges on the computers on which the software is installed, which can be exploited by malicious cyber actors to compromise those information systems."
Accordingly, DHS has asked federal Executive Branch departments and agencies to identify and make provisional plans to remove any such software on a short timetable while DHS seeks a response to its concerns from Kaspersky.  Read the full DHS news release.
Local governments that use these products may wish to take similar precautions.
ICMA Resources
ICMA has published a number of articles and blog posts that describe ransomware and other cyberattacks, explain vulnerabilities and risks, and provide advice for securing systems and preventing breaches. Here are some key resources; also browse the Cybersecurity topic on the ICMA website:
New, Reduced Membership Dues
A new, reduced dues rate is available for CAOs/ACAOs, along with additional discounts for those in smaller communities, has been implemented. Learn more and be sure to join or renew today!