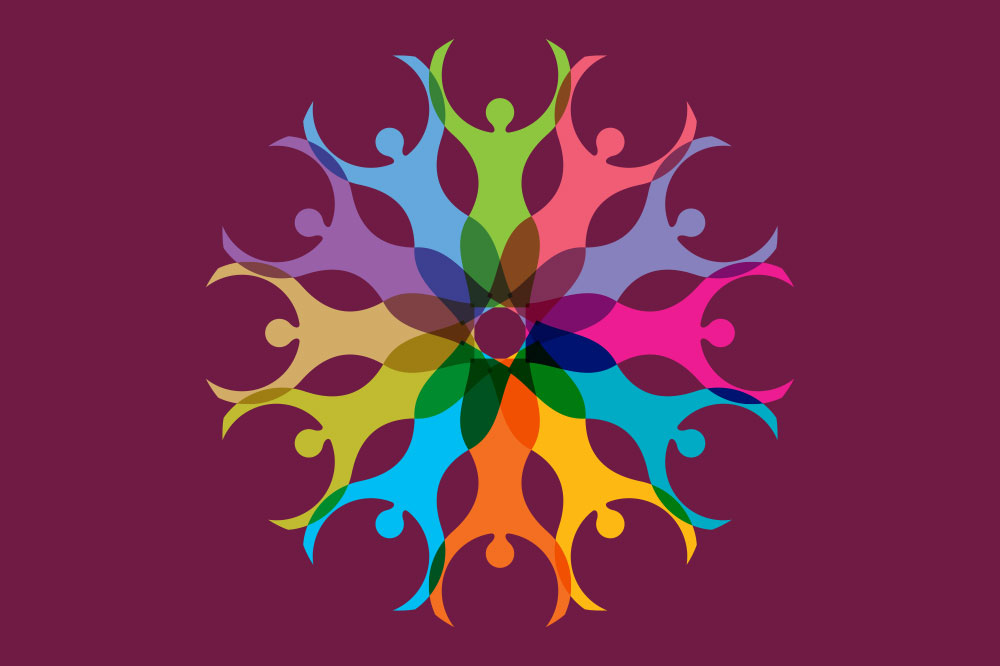 As the momentum around women in the local government management profession builds, it seems more important than ever to promote the triumphs and contributions of women who are breaking down barriers at the municipal level.
According to a recent PM magazine article, in local government, a little more than 30 percent of elected boards are female and approximately 15 percent of county elected boards are female. In terms of the appointed city and county managers in the United States, less than 15 percent are female.
As the number of women in local government increases, ICMA looks to celebrate stories of women in the profession during Women's History Month. By celebrating women in local government who have made a difference in their communities, we can inspire the next generation of female public servants.
ICMA members are encouraged to submit stories around the following themes:
Making a positive difference in your community.
Overcoming an obstacle to success.
Supporting other women in the profession.
Celebrating professional achievements.
Submit your story by March 31 to be featured on our map today! Don't forget to include the #SheLeadsGov!
This ICMA University Online Classroom webinar presents a discussion about moving the needle on advancing women in the profession. #SheLeadsGov
Join ICMA, the League of Women in Government, the Michigan Municipal League, and the University of North Carolina, Chapel Hill for a webinar on March 26, 2019, 1-2:30pm ET, on the current state of women entering local government management and the amount of progress that has been made in recent years. Our presenters will report on new research data, introduce new professional development models, and provide a range of barrier-breaking ideas and opportunities. Register for the webinar today!