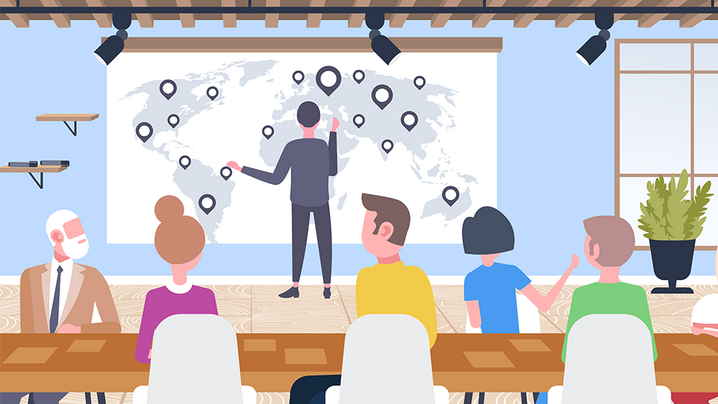 The ICMA Global Development and Engagement Team is soliciting information from ICMA members and affiliates to update ICMA's subject matter expert and contributors database. Share your professional expertise via a short questionnaire and we may contact you for upcoming opportunities with ICMA based on your expertise and interest related to the ICMA Practices for Effective Local Government Management and Leadership.
Who should participate?
This survey is open to all ICMA members who have expertise in local government management.
Sharing information does not guarantee participation in future programs.
If interested, fill out this questionnaire by November 30, 2021. Contact Berna Oztekin-Gunaydin (boztekin@icma.org) with questions.