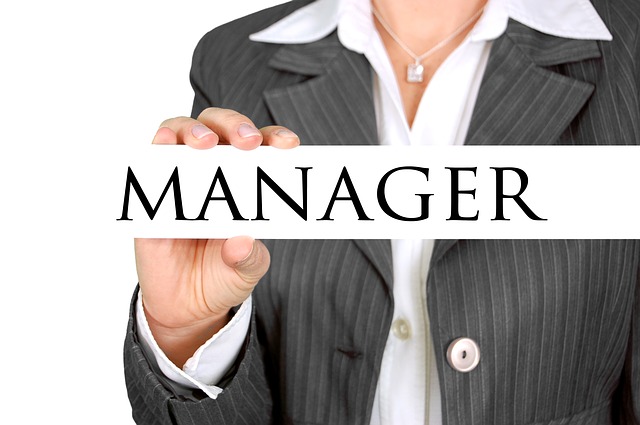 In the January/February 2015 issue of ICMA's PM magazine, the feature article, "Women Leading Government," discussed how "Only 13 percent of all chief administrative officer (CAO) positions are filled by women, the same percentage as in 1981."
Despite attribution to the National Research Center, the source of this statistic was actually 2011 ICMA membership data, which reported the gender breakdown of those CAOs who are members of the association. By 2016, the percentage of women ICMA members who were CAOs had risen to 15%, according to ICMA's membership records.
While this data is accurate, it provides a slightly skewed snapshot of the gender breakdown of local government CAOs. ICMA's State of the Profession Survey, which is administered to all local government CAOs in communities with populations greater than 2,500, provides a more accurate picture of the gender breakdown.
The 2002 State of the Profession survey revealed that 12.5% of local government CAOs were women. The results of the 2012 survey indicated that the percentage had risen to 19.8%. While even at nearly 20 percent of all local government CAOs, women are significantly underrepresented (particularly if the profession seeks to reflect the general population at closer to 50 percent), that figure is significantly more hopeful than 13%.
ICMA is preparing to administer a new State of the Profession survey in 2016, and that survey will be distributed to all CAOs in the association's database, regardless of ICMA membership status. The 2016 survey results will hopefully demonstrate that more and more women are not only entering the local government management profession but are advancing upward to obtain CAO positions.
In the meantime, ICMA members and staff have been working on implementing the recommendations of the Task Force on Women in the Profession. This recent article highlights progress under way, including surveying executive recruiting firms to collect gender diversity data at each step of the recruitment process for CAO recruitments and partnering with Women Leading Government to deliver a session at the ICMA Regional Summits moderated by Pat Martel beginning next month. Another step in reporting on this initiative is setting an accurate benchmark.