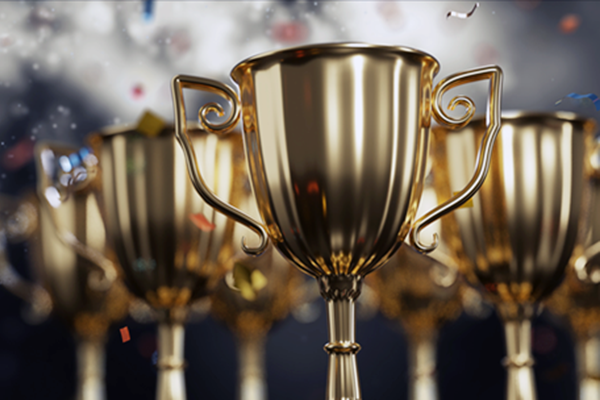 The ICMA Distinguished Service Award is given to a manager retired from the profession for a minimum of two years who has made an outstanding contribution to the management profession and local government. Conferred by the ICMA Executive Board, the award recognizes a manager whose service in his or her community or communities has been judged by peers as strong or exceptional, and who has made major contributions beyond direct service to local government. 
Take a moment to congratulate the 2020 recipients! 
Gustavo "Gus" Cordova, Vadito, New Mexico
Edwin Daley, Front Royal, Virginia 
Daryl Delabbio, Charlotte, North Carolina 
Click here to see the list of past recipients, including the 2019 recipients: Michael A. Conduff (Denton, Texas), Kevin C. Duggan (Mountain View, California), and Michael Willis (Hastings, New Zealand).