Message from the Executive Director
"This year defies the boundaries of the traditional. I believe it will take several years to gain a better—but by no means complete—understanding of the tremendous events that took place in fiscal year 2020 and their profound impact on this organization and the profession it serves. We redeployed our resources in service to the overwhelming needs of not only our members but of all local government professionals around the world looking for leading practices, tools, and expertise for circumstances never before experienced... I am proud of the fact that ICMA's critical work has helped you tackle the enormous challenges of the past year."

Read the full statement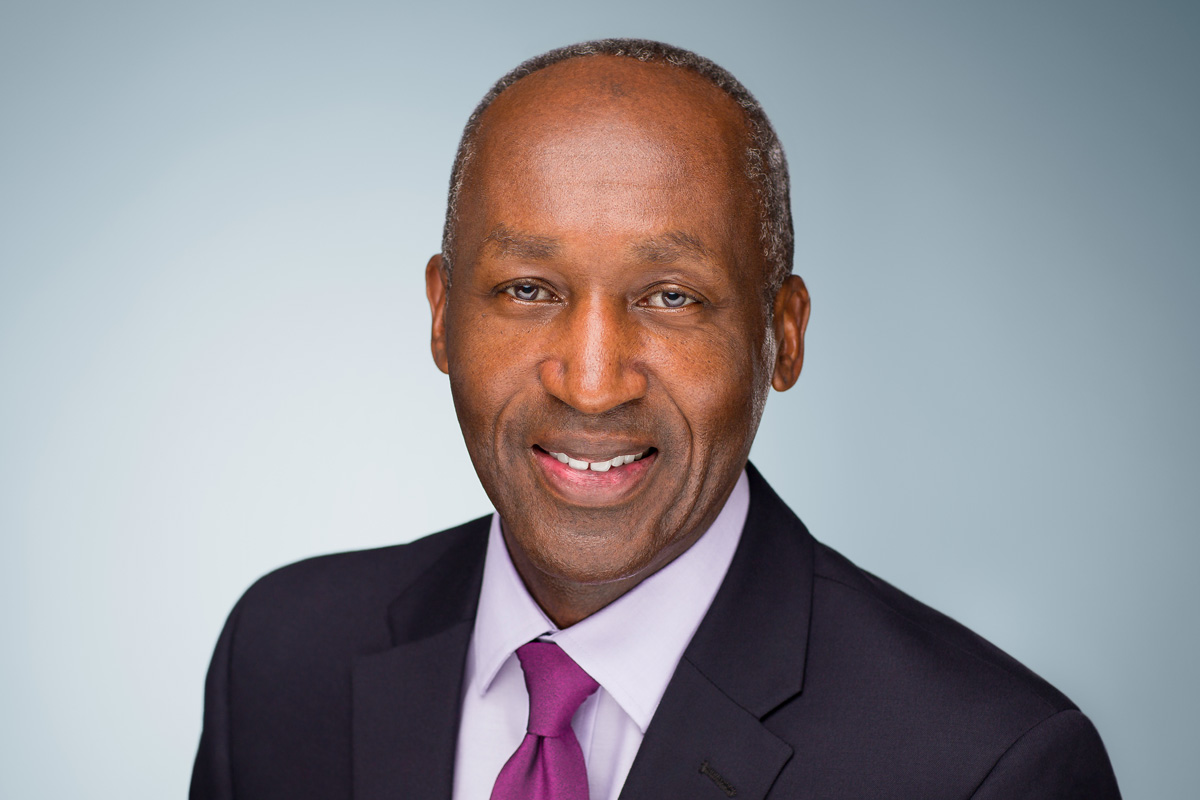 MARC A. OTT
Executive Director, ICMA
Powering through the Global Pandemic
In early March, ICMA shifted staff and resources to focus on helping local government leaders and our partners throughout the world confront the COVID-19 pandemic. We created a Coronavirus Action Team tasked with rapid production and delivery of the pandemic-related content. We unlocked all of our content, making it available to members, as well as to our affiliates and local government professionals throughout the world.

Offered 19 Community Conversation webinars with over 10,000 participants

Advocated for 12 major policy initiatives ranging from stimulus funds to PPE funding

110 articles, fact sheets, infographics, and blog posts generated 100,000 page views

2 Major Impact Studies informed advocacy work on $3 trillion stimulus bill which included funding for local government.
New Resources
In addition to the numerous new resources on COVID-19 response and recovery and racial justice, here are ICMA resources released in FY 2020.
Revenue Sources
Conferences, Events and Sponsorships

15.7

Publications, Advertising, and Sponsorships

3.2

Management Fees

3.4

Rental and Royalty Income

9.9

Investment Income

2.4

Grants and Contracts

41.1

Membership Dues

20.0

Member Services and Professional Development

4.3
ICMA Members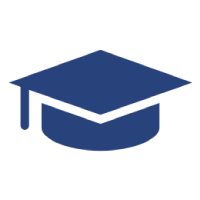 Student Chapters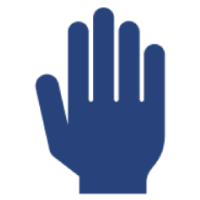 Member Volunteers
Membership by Title
CAO

29

Assistant CAO

10

Department Director

12

Entry- to Mid-Level Management

12

Intern

1

Student

12

Professor

1

Retired or Life Member

14

Other, Non-Local Government

9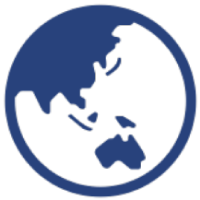 Global Programs team
is working in
Countries
on projects
with staff
and over
volunteer hours.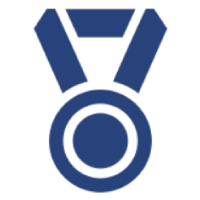 LGM Fellows
Veterans Fellows
International Affiliates
State Associations Affiliates
National Affiliates including
LGHN, NACA, NFBPA,
League of Women in Government,
GARE, & ELGL
Thanks to the Entire 2019-2020 Executive Board
PRESIDENT
Jane Brautigam
City Manager
Boulder, Colorado
PRESIDENT-ELECT
James Malloy
Town Manager
Lexington, Massachusetts
PAST PRESIDENT
Karen Pinkos
City Manager
El Cerrito, California
REGIONAL VICE PRESIDENTS
INTERNATIONAL REGION
Tim Anderson
Chief Administrative Officer
Waterloo, Ontario, Canada
Sue Bidrose
Chief Executive Officer
Dunedin City Council, New Zealand

Robert Kristof
City Manager
Timisoara, Romania
U.S. MIDWEST REGION
Wally Bobkiewicz
City Administrator
Issaquah, Washington
Clint Gridley
City Administrator
Woodbury, Minnesota
Molly Mehner
Deputy City Manager
Cape Girardeau, Missouri
U.S. MOUNTAIN PLAINS REGION
Heather Geyer
City Manager
Northglenn, Colorado
Michael Land
City Manager
Coppell, Texas
Raymond Gonzales
County Manager
Adams County, Colorado
U.S. NORTHEAST REGION
Matthew Hart
Town Manager
West Hartford, Connecticut
Christopher Coleman
Town Manager
Westwood, Massachusetts
Teresa Tieman
Town Manager
Fenwick Island, Delaware
U.S. SOUTHEAST REGION
W. Lane Bailey
City Manager
Salisbury, North Carolina
Laura Fitzpatrick
Deputy City Manager
Chesapeake, Virginia
Michael Kaigler
Assistant County Manager
Chatham County, Georgia
U.S. WEST COAST REGION
Maria Hurtado
Assistant City Manager
Hayward, California
Edward Shikada
City Manager
Palo Alto, California
Peter Troedsson
City Manager
Albany, Oregon
How will we be judged in 2020? This has been a year when ICMA members were asked to stand up for what really matters in support of the people we serve, their livelihoods, and their lives; I believe we did that, you did that. In times of trouble where do you go when you look for hope—for the courage, good humor, and determination to look to the future? We come here—to ICMA. I am so proud of ICMA for stepping up to the especially daunting challenges that faced us this year. I am proud to be a part of ICMA.
Jane Brautigam
ICMA President 2019/2020
City Manager of Boulder, Colorado