2020 VLGMA Sponsors
Multiyear Platinum Sponsor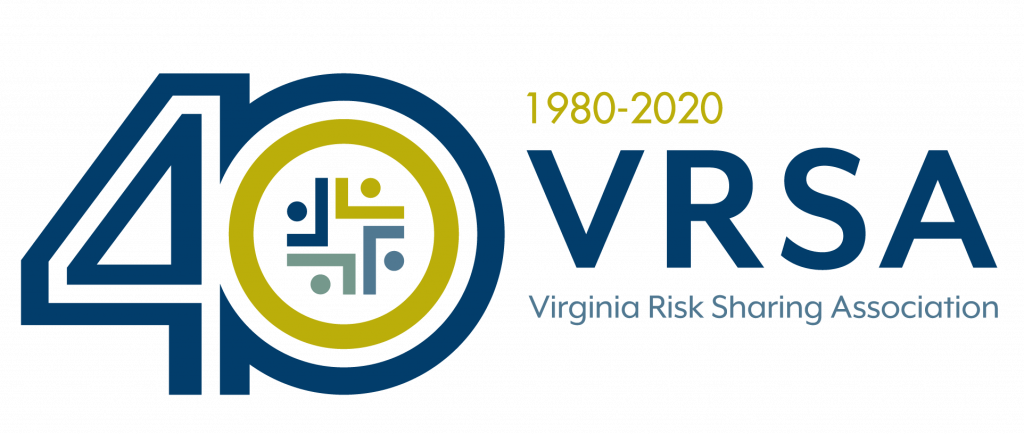 For 40 years, VRSA has provided auto, property, liability, and workers' compensation coverage to more than 460 members. VRSA's programs are designed to meet the needs of all Virginia local governments – from the smallest to the largest. In addition to comprehensive coverages, VRSA provides risk management program support, human resources, communications, and law enforcement expertise and consulting to members who contribute in excess of $60 million annually to the pool.
Platinum Sponsor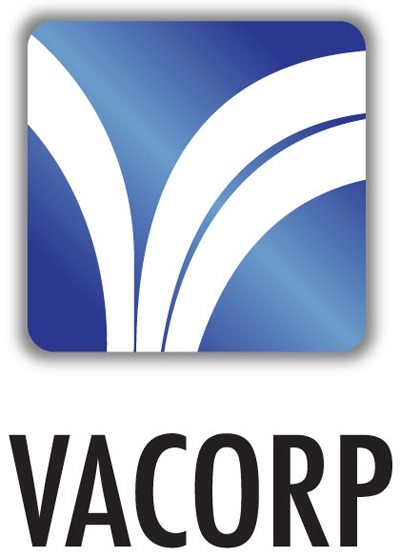 VACORP is here for you. We know the complexity of the risks you face. In today's world, those risks become increasingly daunting. Your employees and public officials face enormous pressure to meet the demands of clients, students, and the public, while providing a safe and effective atmosphere to do so. We take that obligation very seriously.
Having been around since 1993, we have evolved to become a fully comprehensive risk management program to address any and all sources of potential risk. And if we don't provide it ourselves, we broker the coverages through other providers. What drives us is your comfort and stability in a changing world.