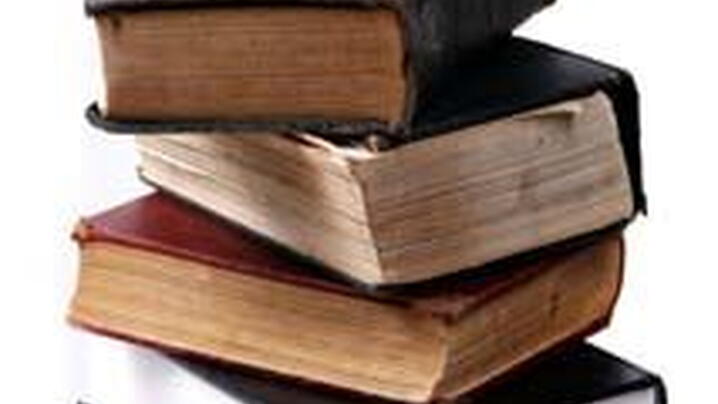 Sometimes we need to reinvent the wheel, but not all the time.  Like Newton, standing on the shoulders of our peers, mentors, or the giants before us can save a lot of time.  Especially when preparing to teach a course on public administration. Below are links to some resources online that might help you develop a course syllabus of your own.
If you have syllabi you'd like to share, just email them to careers@icma.org and we'll upload for others to use as well.  Below is some information on building a syllabus. If you would like access to sample syllabi please email rcarty@icma.org. Also see page 41 of the Adjuncts Corner compendium for creating a syllabus and more helpful articles.
How to Create a Syllabus
Excerpted from Dr. Dave's Blog, found online at teachingcollegeenglish.com, where you can read the entire post. No content was changed, though some was removed to encourage readers to visit his post directly.
Make sure that everything that your department/college requires is included.

For my college this means:
Course description
Number of hours
Complete number of the course
Dates and times of class meetings
Policies on absence, late work, make-up work, plagiarism

Add in caveats.

If this class is new to you, you will not know exactly what you can get done. I prefer to plan too much and reduce the work if it overfills the time we have.

Put in a class calendar.

I have seen syllabi which read "Week 1: Intro to class and paper. Week 2: Revision and discussion."

What if I don't know all that we are going to do?

Start.
Fill in what you know.
When I have had a new course at a new college with a new text, I have had no trouble at all creating a three week schedule. I figure the first three weeks will let me get to know the students and gauge the class. Then I can work on the rest of the schedule when I understand more what can be done.

What if I put in too much?

Students are happy to take things out of a syllabus. They just are not too thrilled to add things in. So it is better to put in too much and have to take things out than to have to add work for the students.

What if I put in too little?

I have additional information which I bring to class in case I put too little work on the syllabus.
For instance, in that class I did a significant introduction to the difference in status of women between the Old English and the Middle English period. This presentation was not on my syllabus because I had changed the syllabus and did not know if I would have time for it. But I had several places it could have been used and one of those days I had too little work scheduled. So I was able to use it there.
What this does for my class is two things. One, it makes sure my students get the value of their time recognized. They paid for the class and they ought to have their money's worth. (Yes, even when they'd rather just get out quickly.) Two, it gives "value added." The presentation I gave helped them on a later paper. If I had not had the presentation, their later work would have been more difficult. Because of the presentation though, assuming they took good notes and were involved in the discussion, that later work will be easier.