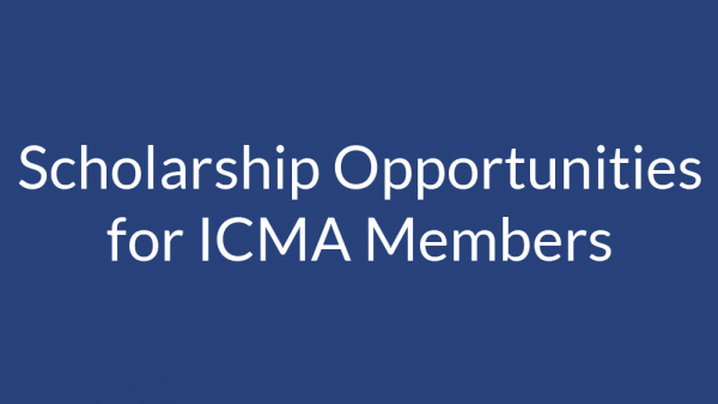 Established in 2013, the William H. Hansell Jr. Scholarship Fund was created to recognize the development and growth of ICMA International during Bill Hansell's tenure as ICMA Executive Director. The Hansell Fund supports local government professionals who seek to gain international experience and learning. 
ICMA offers two $2,000 scholarships from the Hansell Fund to support participation by U.S. mid-career local government professionals in international events such as ICMA's International Regional Conference. The International Regional Conference provides one opportunity for an international experience, but applicants can propose participating in other international activities or events as well. You can visit the websites of ICMA's International Affiliates to learn about their upcoming local government events.
To apply for the William H. "Bill" Hansell Jr. Scholarship, complete this application.
If you have questions, please contact contact Berna Oztekin-Gunaydin (boztekin@icma.org) or Shraddha Kharel-Pandey (skharelpandey@icma.org).