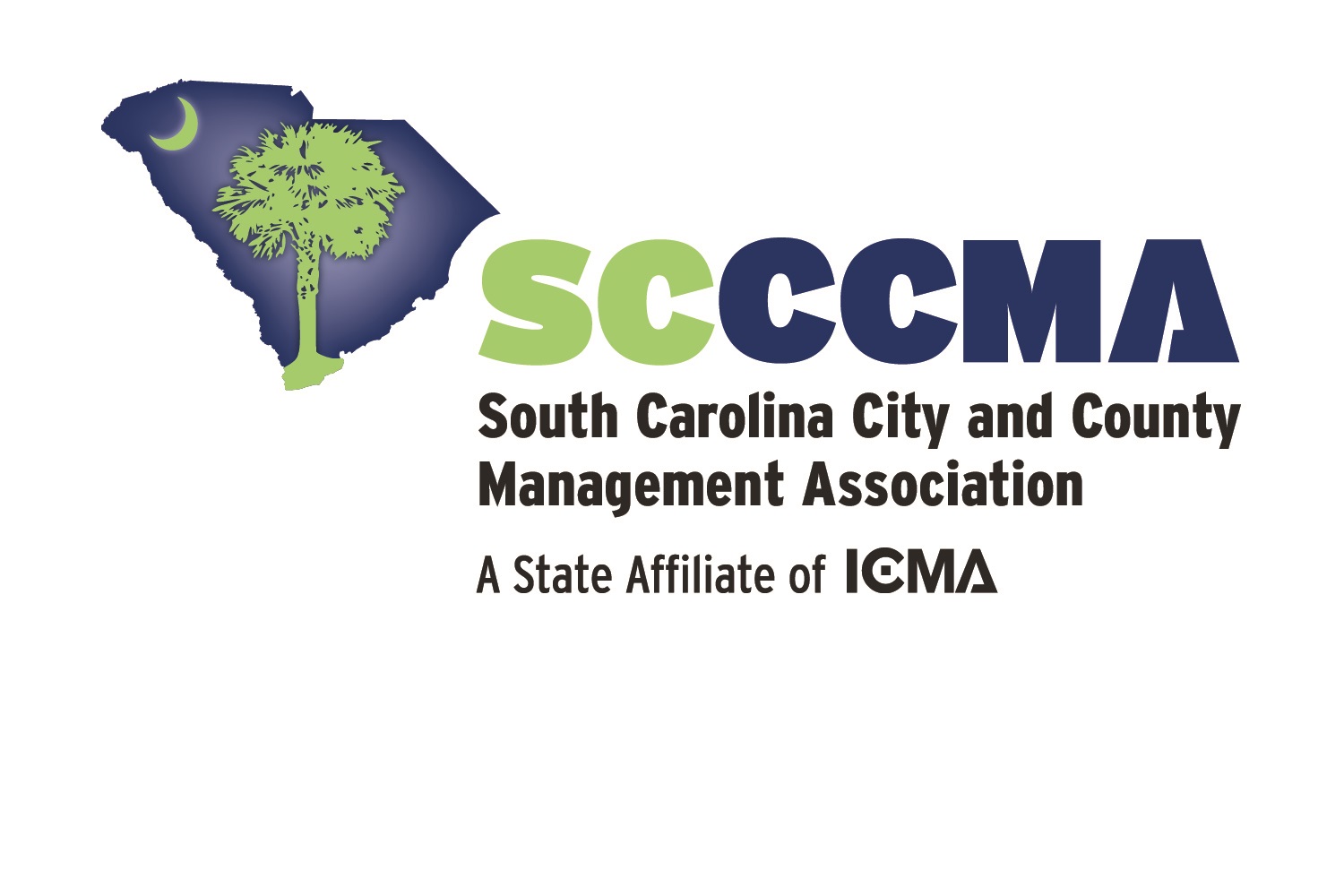 Goals and Membership
The goal of the South Carolina City and County Management Association is to improve the quality of public administration in South Carolina local government, and enhance the proficiency of local government managers, administrators and other staff. The Association's membership consists of approximately 170 city and county managers, administrators, assistants, and other staff members. The Association has annual winter and summer conferences to promote professional development and networking opportunities.
State Association Staff Contact:
Kendra B. Stewart, Ph. D.
Director, The Riley Center for Livable Communities
The College of Charleston
66 George Street
Charleston, SC 29424
Phone: 843.953.6691
Fax: 843.953.6109
Email: stewartk@cofc.edu
Alison Littke-Smith, MPA
Director of Community Outreach, The Riley Center for Livable Communities
The College of Charleston 
66 George Street
Charleston, SC 29424
Office: 843-953-6103
Cell: 770-639-7487
Email: ALittke@cofc.edu