Key Project Information
Funder
USAID
Period of Performance
-
Location
India
ICMA's Role
ICMA leads Objective 2: "Improved Management Systems of the CTA and Settlement Institutions," strengthening systems, processes, capacity, and economic resilience.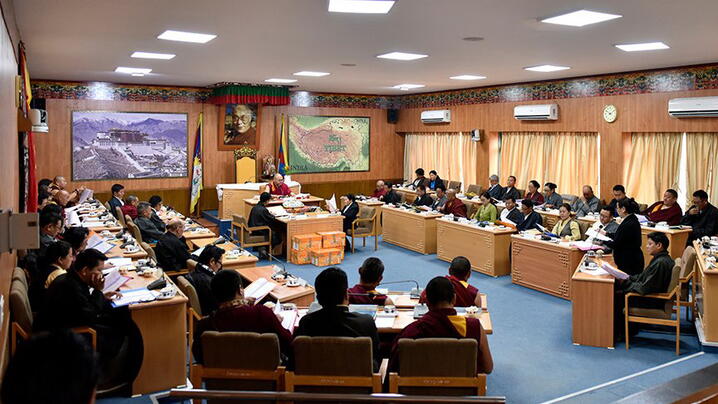 Project Details
Through a cooperative agreement valued at $14.5 million, the five-year USAID/India-funded "Central Tibetan Administration Capacity Building and Sustainability Initiative (CTA-CBSI)" seeks to build the Central Tibetan Administration's (CTA) capacity to be more effective and sustainable in delivering services to Tibetans and achieving community self-reliance.
The program has two key objectives:
Strengthened Central Tibetan Administration Leadership and Planning
Improved Management Systems of CTA and Settlement Institutions.
The program will be implemented in a phased approach and will support CTA in developing strategic plans to address policy needs, strengthening governance systems and processes, implementing new digital management systems, generating economic opportunities and conducting citizen outreach activities, including specific youth and women's engagement components and diaspora outreach.
As a major subcontractor to National Democratic Institute (NDI), ICMA will lead the implementation of Objective 2 and in line with the Country Development Cooperation Strategy of the U.S. Agency for International Development in India, NDI and ICMA will prioritize strengthening institutional systems, processes, and capacity of the CTA and Settlement Institutions as a means to increase the self-reliance of Tibetan communities and contribute to USAID's Special Objective: Economic and Cultural Resilience of Tibetan Communities in India and Nepal Strengthened.