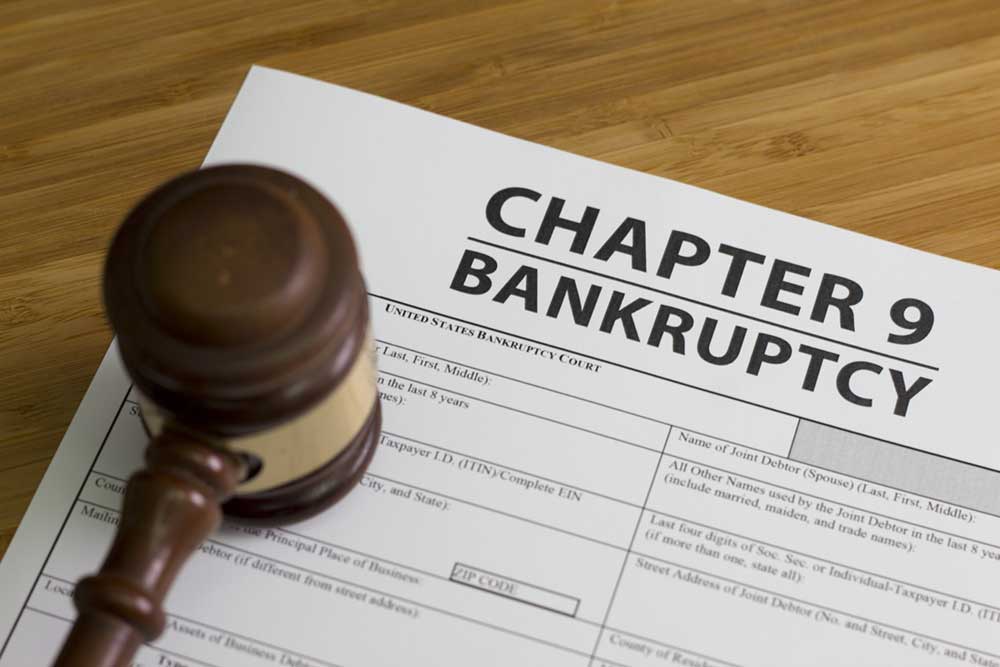 Stockton, California, became a symbol of finacial disaster when the combination of a downward spiraling economy and politically expedient decisions led to a highly publicized Chapter 9 bankruptcy filing 2012. The upheaval caused by this crisis affected city staff members and residents and as City Manager Kurt Wilson put it, led to literally life and death decisions in some cases. Wilson describes how the crisis came about, and what steps were required for the city to become financially viable again, in this podcast based on a session held at the ICMA West Coast Summit last March.  
Wilson explains that in navigating any crisis, a calm, steady presence can help alleviate the anxiety, confusion, and fear that is pervasive when the outcomes are unknown. He also suggests that experience is the best teacher in leading an organization through any type of disaster. While the effects of the bankruptcy will be felt for many years to come, Stockton was able to emerge from bankruptcy two years ago. In fact, the city is now among the most fiscally healthy cities of its size. According to analysts, the city made the right moves and is on the "right path."  
You can listen to the episode by clicking the "play" button below or by downloading it in iTunes or Google Play Music. Subscribe now so you don't miss future episodes!
Takeaways
Having clear priorities will get the organization where it needs to be.
You have to be willing to make the tough decisions. Not just the politically expedient ones.
The leadership you bring forth during a crisis can shorten its duration and intensity. 
You need to be disciplined about planning and training for a crisis before one happens. 
Quotable Mentions
"The mismatch between the short term and the long term is inherently fraught with conflict."
"Taking away health care from retirees is about the most difficult and emotionally taxing thing you can imagine."
"The worst thing we could do would have been to have all those people sacrifice and ultmately take the organization back into a bad place."
"Our public servants by nature want to help. They want to fix things; they want to make things better."
"Resilience is a learned trait. When you go through a crisis, you learn from it."
You Might Also Like:
Local Gov Life highlights successful programs and projects that enhance the quality of life in our communities. Each episode features a changing cast of local government experts from public and private sector backgrounds, who together encompass years of experience in getting things done and achieving results. Catch up on all individual episodes at icma.org/podcast or subscribe on iTunes or Google Play Music.