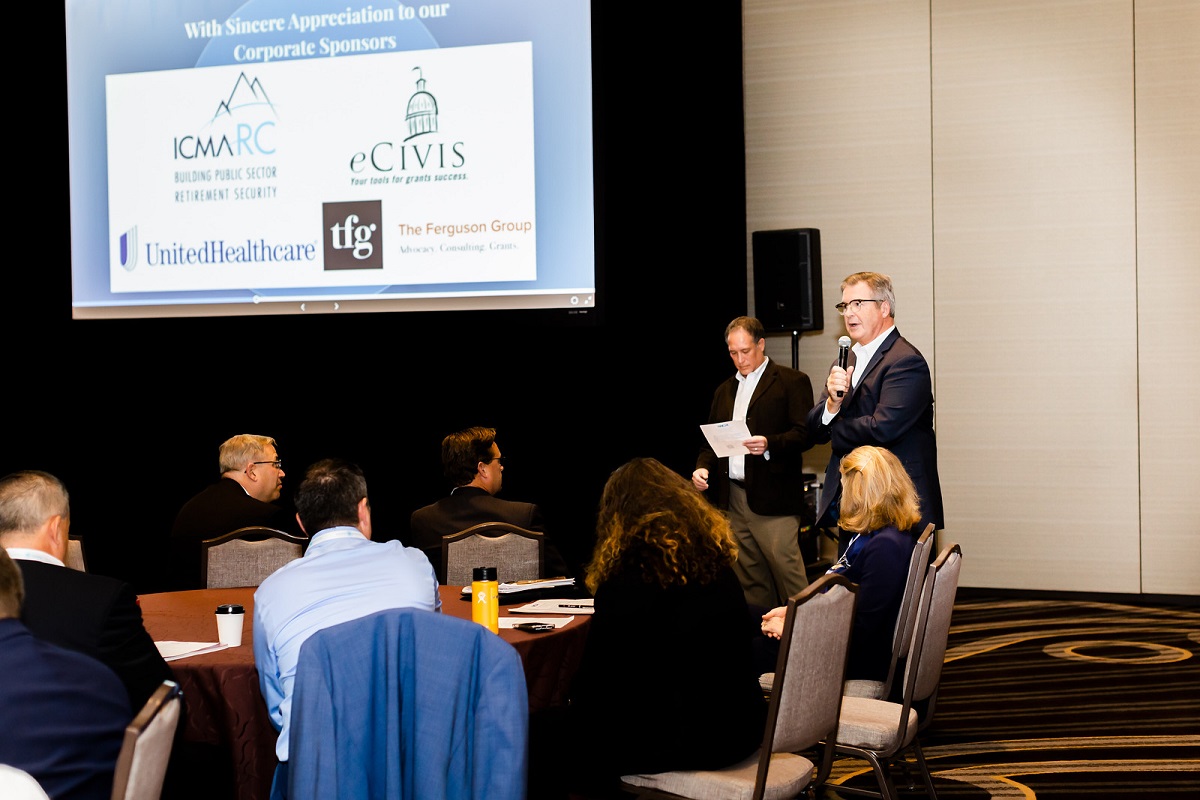 Become a Friend of NACA Today!
INSTITUTIONAL SPONSOR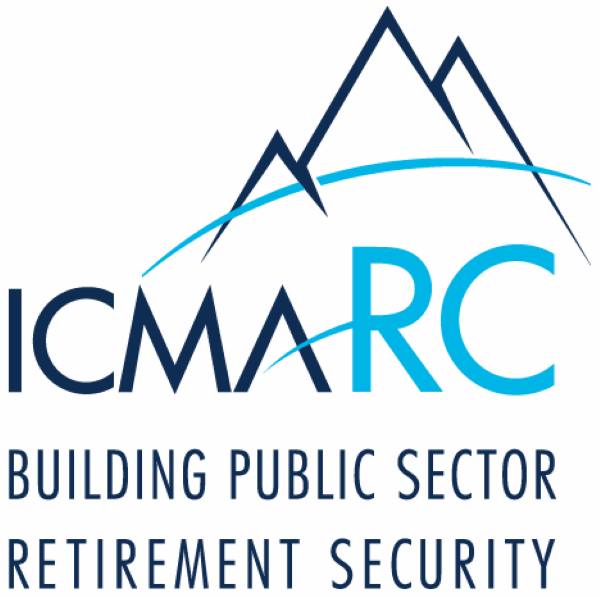 ICMA-RC's mission is to help public employees build retirement security. We are proud to have served the public sector with quality and excellence for the past 40 years and we look forward to delivering on our mission for many years to come.
ICMA-RC is a non-profit independent financial services corporation focused on providing retirement plans and related services for more than a million public sector participant accounts and approximately 9,000 retirement plans. Our mission is to help build retirement security for public employees. We deliver on our mission by focusing on service, quality, and value.
All of our retirement programs, administrative services and educational tools have been developed specifically for public sector retirement plan administrators and participants. Our client retention rate is one of the highest of any public sector retirement plan provider.
FRIENDS OF NACA

At UnitedHealthcare, we serve millions of people from their earliest years through their working lives and into retirement. What unites us is our mission to help people live healthier lives and help make the health system work better for everyone.
These are extraordinary times in health care. The opportunities to help people live healthier have never been greater. Advanced data and technologies, breakthrough treatments and consumer choice are redefining what can be achieved.
We are working to create a system that is connected, aligned and more affordable for all involved. One that delivers high quality care, responsive to the needs of each person and the communities in which they live. We are also partnering with care providers, collaborating in new ways to improve patient care.
At UnitedHealthcare, we are working to play our part in creating a more sustainable health care system: one that works better for everyone.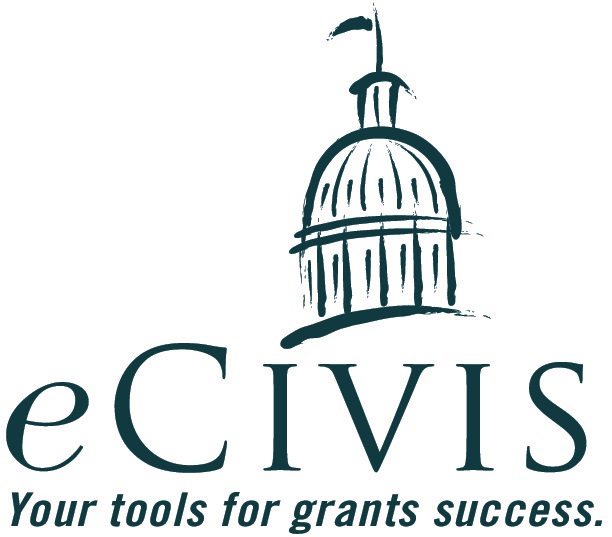 eCivis is the leading cloud-based grant management system in the nation for local governments. eCivis' innovative solutions address both programmatic and fiscal grant funding requirements throughout the grant lifecycle, helping clients easily overcome the challenges and heavy workload that come with finding and managing grants. Government entities rely on eCivis to identify appropriate grants, submit competitive applications, and efficiently manage awards while dramatically reducing their administrative costs. eCivis assists them by providing a comprehensive grants database, training resources, and reporting tools for compliance and transparency, in addition to expert capacity building training.

Founded in 1982, The Ferguson Group has a proud record of success advocating on behalf of local communities.  TFG is a bipartisan federal government relations consulting firm specializing in securing federal funding, authorizations, policy, and regulatory changes for our public sector, private sector and not-for-profit clients. The Ferguson Group is the largest federal representative of local governments in Washington, DC.  Our professionals have earned their reputation serving on the front lines as staff to key Members of Congress, federal agencies, state offices and local governments. TFG is ready to put our knowledge, experience, relationships, and track record in federal government relations to work for you.
Become a Friend of NACA Today!