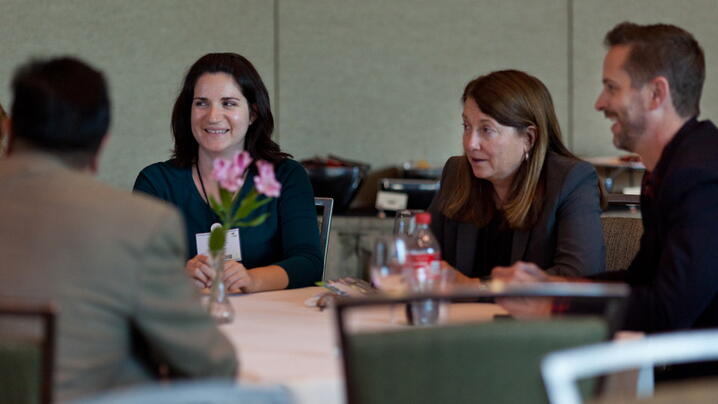 When a manager or assistant manager is fired, forced to resign or otherwise involuntarily separated from local government service, ICMA provides an array of personal and financial support.
In Transition?
Want to support a colleague in transition?
First and foremost, reach out to your colleagues in transition with advice and support! Also, consider members in transition for short-term and interim assignments in your community.