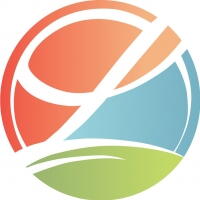 Sr. Network Engineer
City of Largo, FL
City of Largo ISO of a dynamic team member, able to handle multiple concurrent projects, willing to go that extra mile and bring skills from past, present and future on-the-job experiences to help us become the Community of Choice in Tampa Bay. 
We are in process of a WorkDay implementation (go live: 3/21/2021) and require a lead engineer experienced in providing enterprise solutions. Our Sr. Network Engineer will oversee and direct network architecture including design, operations and oversight of the City infrastructure – as well as voice, data, and cellular operations to ensure redundant, resilient, reliable, and secure network connectivity .Our ideal candidate with have direct experience in data center networking and background or interest in working on projects that include SD-WAN, BGP routing, and Layer 3 switching.
We offer a high performance organization (HPO) work environment where feedback and opinions are welcomed and encouraged from team members at every level. A place you can accomplish meaningful work without sacrificing an important work / life balance.  For complete job description and application instruction, go to our jobs page!
The City of Largo - Naturally A Great Place to Work!