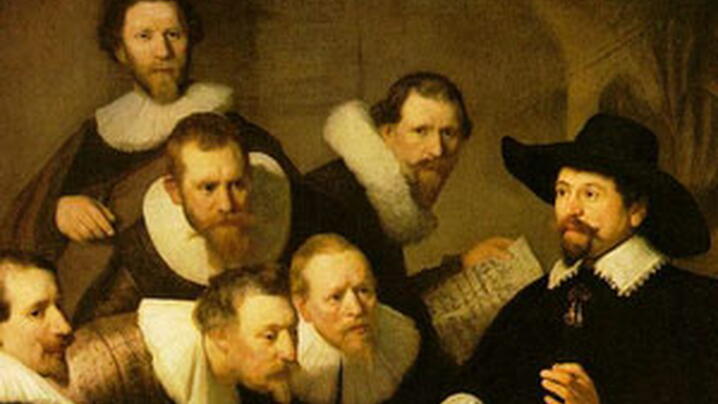 Do you remember your best teachers? The ones with a story to tell? The ones who got you excited? This is a profession rich with stories, and one that can easily captivate the minds of students of public service. ICMA's Advisory Board on Graduate Education urges members to share their experience by serving as adjunct faculty at a local university, and to help ABGE members have developed resources for managers who want to go back to the classroom. 
Please explore the links under the Teaching Resources menu for additional information and assistance.
How do I get started?
There are a number of ways you can engage with MPA/MPP programs:
Approach one of the schools in your area and express an interest in teaching.  The National Association of Schools of Public Affairs and Administration (NASPAA) maintains a list of member schools with accredited graduate public administration programs on its web site.  For other colleges in your area not on this list, you could check with the Political Science Department about their undergraduate offerings in local government or public administration and whether they have a graduate program in public administration.
Download ICMA's publication Managers As Teachers: A Practioner's Guide to Teaching Public Administration.
Each year at the ICMA Annual Conference, the ABGE hosts a discussion session for managers who teach, or for those who would like to teach called, Managers as Faculty. Watch for it in the conference program - it's usually scheduled for conference Monday from 4-5pm.
Each year we also hold an academic research symposium, for full-time academics and students to present papers/research and engage with ICMA members at the ICMA Annual Conference. 
Explore or help launch a Manager-in-Residence program.
Be the management advisor to an ICMA Student Chapter!
Review the ICMA/NASPAA competencies for teaching local government management.
Register for the ICMA Annual Conference
Join us September 17-21 in Columbus/Franklin County, Ohio for the 2022 ICMA Annual Conference.