Overview
In this live webinar, learn the practices that China has implemented leading to an improvement in the efficiency of recycling.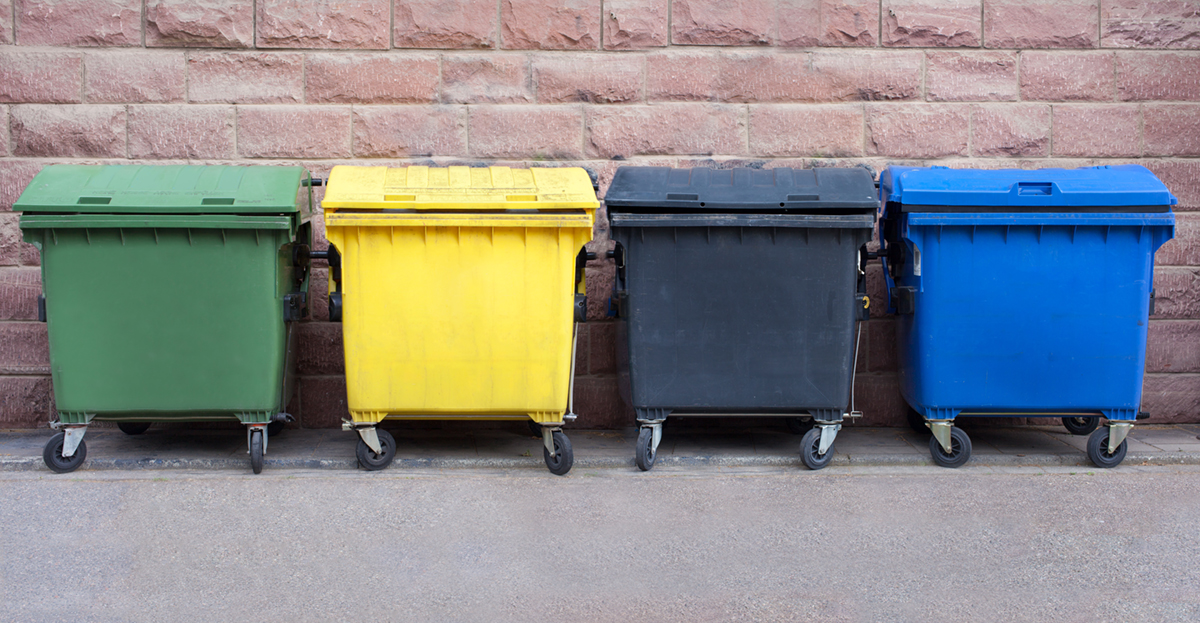 The North American recycling industry has long relied on export markets, such as China, to purchase commodities from processing facilities. Recently, China changed its acceptance criteria for imported recyclable commodities. The net effect of these changes, known as "China Sword" is a significant reduction in acceptable contamination levels (from 3%+ to 0.5%) in any recovered paper and plastic grades intended for sale in China. Additionally, China has banned all mixed paper from import, regardless of contamination levels. As a result, certain areas of the United States have experienced new levels of volatility due to broader industry reliance on China and other export markets as their largest end-market buyers of recyclable commodities. This webinar will take a look at the China Sword changes, what recycling companies are doing to manage the changes, and offer suggestions on how cities can structure more successful partnerships to address these realities and keep recycling sustainable in your community.
You and your staff will learn:
What is China Sword, and how does it impact my Municipality?
What are the short term and longer-term impacts of these changes on the recycling industry?
What is the importance of public education on helping manage and mitigate impacts from China Sword?
How can we better structure long term contracts going forward to ensure recycling remains executable in our communities?
Event Details
When

May 23, 2018 - May 23, 2018

01:00 pm

02:30 pm

ET

Registration Deadline:

05/24/2018
Price

Member Price:

$0.00

Non-Member:

$0.00