Overview
Experience unparalleled discovery, learning, and networking at the world's largest gathering of creative professionals!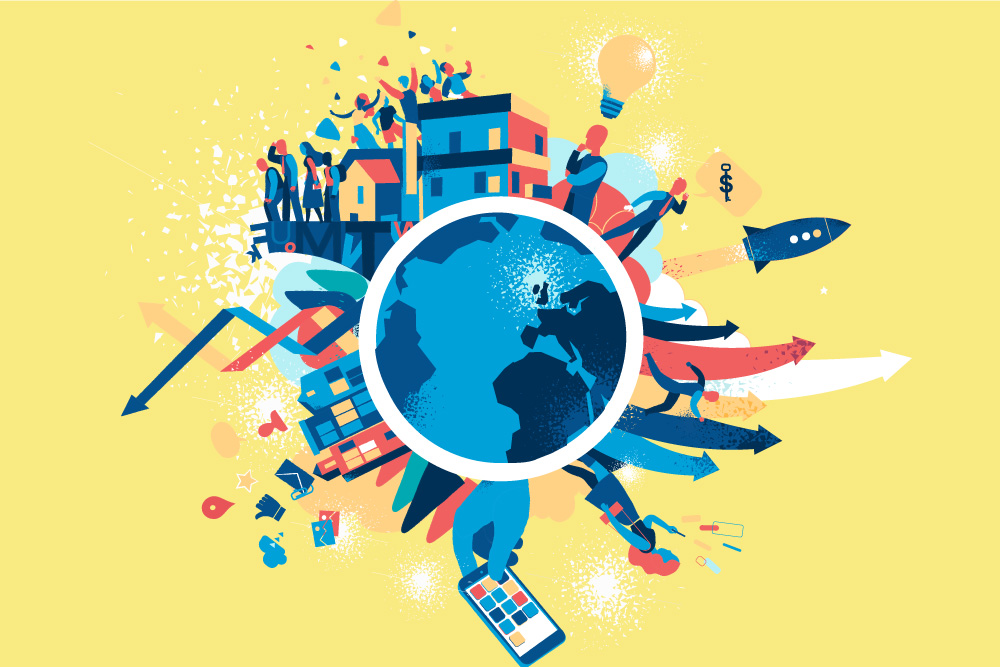 Learn more & Save on SXSW 2019 Access
Join ICMA at SXSW 2019
As a part of our commitment to innovation and building the leaders and communities of tomorrow, ICMA is excited to announce we have partnered with South by Southwest® (SXSW®) to provide special ICMA member-only access to SXSW 2019.
Founded in Austin, TX, the SXSW conference provides an opportunity for global professionals at every level to participate, network, and advance their careers. Spanning 10 days, SXSW 2019 will feature 13 keynote speakers, 40+ featured speakers, and 25 tracks of programming, including the Cities, Government & Politics Track, which will cover topics such as livable cities and the future of urban planning, civic engagement, government's intersection with tech innovation and data tracking, and privacy/security concerns.
This unparalleled ICMA member-only experience also includes access to SXSW Festivals, which offer a unique opportunity to explore the worlds of Interactive, Film, Music, and Comedy with parties, awards, screenings, and showcases.
This discounted access is available to all ICMA membership categories, including Students/Interns, Academics, and International.
Learn more & Save on SXSW 2019 Access

Event Details
When

March 08 - 17, 2019

12:00 am

12:00 am

CT

Registration Deadline:

03/01/2019
Price

Member Price:

Not available

Non-Member:

Not available