Overview
Make meetings your superpower and run the scoreboard of leadership.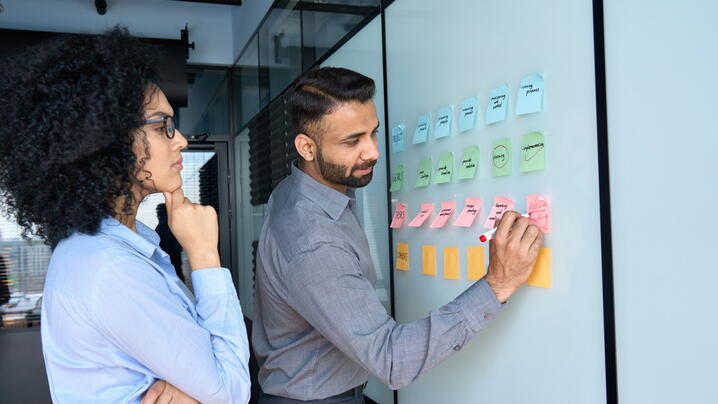 Do you feel like you need to drag people to meetings? Do you feel like some meetings will never end? Do you struggle at times to see the value of meeting? Are more people on their devices than engaged? It doesn't have to be this way. Learn the simple strategies to transform your meetings into engaging and productive wins for the team. 
Understand the pitfalls of meetings.
Winning at meetings requires intentional meeting strategy.
Embrace meeting types–headline news/the weekly sitcom/the movie.
Learn the three stages of productivity that guide collaboration.
Maintain the right elevation of the meeting.
Aim yours/others' meeting genius.
Learn the magic of cascading communication.
Workshop Information
This workshop is a live virtual event and will not be recorded, providing participants a safe space to discuss real-life leadership challenges.
All online workshops are presented via Zoom. Check yout computer's system requirements.

ICMA Practice Areas: [4] Staff Effectiveness; [6] Strategic Leadership
Event Materials: