Overview
12-week online course delivers the leadership tools you need to help keep your local government secure.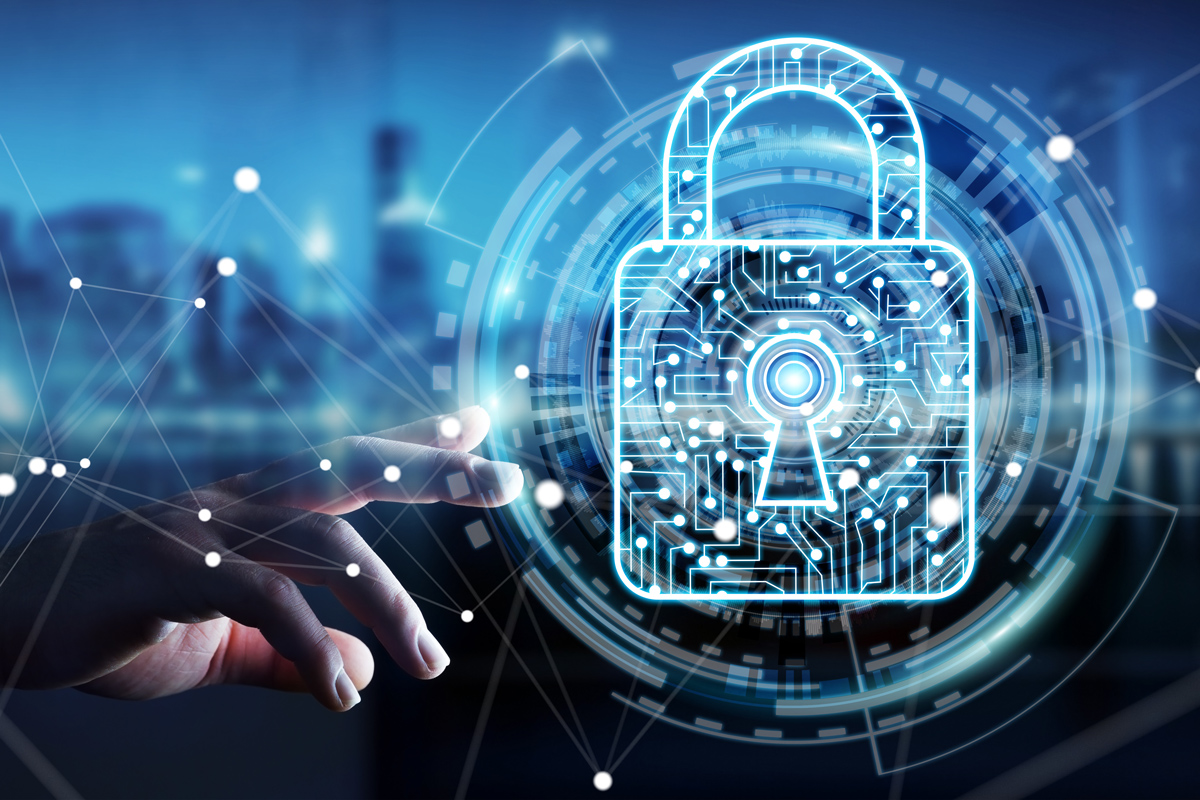 ICMA has partnered with the Professional Development Academy to offer a program in leading local government cybersecurity initiatives.
This is a 12-week mentorship based collaborative readiness program led by CISOs and other experts who deliver their proven frameworks and insights on how to lead and secure a network and an organization – protecting data assets and the enterprise brand. This program coaches participants on what it means to think and act as a cybersecurity leader.
Who should attend?
Existing and emerging front-line and mid-level leaders interested in improving their cybersecurity capabilities, team engagement, and organizational outcomes.  In addition to IT professionals, this program may also work well for cyber organizational partners in finance, operations, HR, and other disciplines who are interested in learning more about cybersecurity leadership and overall organizational risk management.
The course, limited to no more than 50 participants.
Upcoming Cohorts 
April 20, 2020
August 3, 2020
Course Fee
The retail cost is $1,995 per participant. ICMA offers a member scholarship of $300 per participant, which makes the cost $1,695. Non-members will receive a $200 scholarship making the cost $1,795.
Visit the website for more information.
Event Details
When

Apr 20, 2020 - Nov 02, 2020

09:00 am

12:36 pm

Registration Deadline:

09/03/2020
Price

Member Price:

$1695.00

Non-Member:

$1795.00