Overview
Equity and Inclusion/Social Justice: ICMA Community Conversations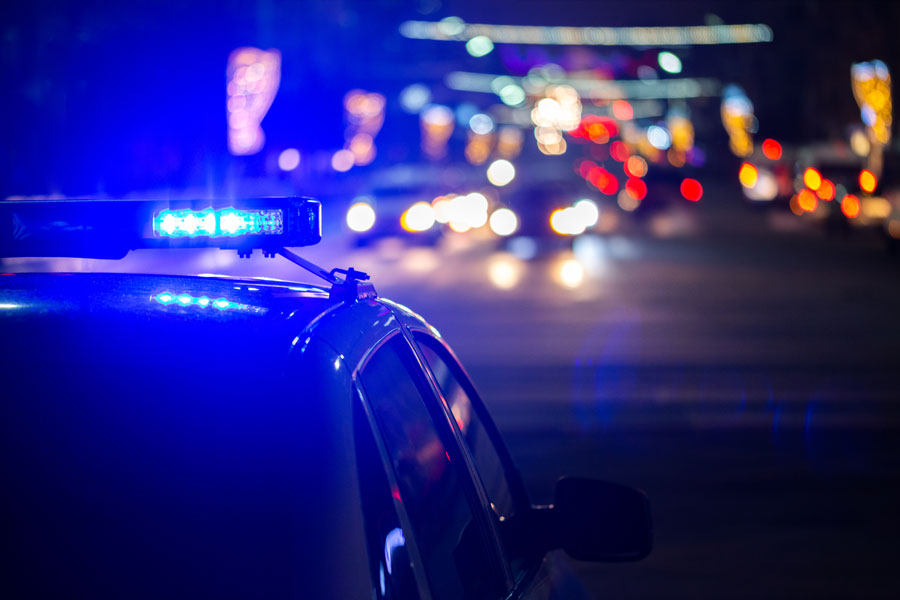 Marchers in the street are demanding that communities re-evaluate what is being spent on policing. Are there better alternatives?
Let's start with the roadmaps that are out there. National law enforcement experts will discuss the 21st Century Policing report prepared by The President's Task Force in May 2015. They will look at the history which led up to the report and cover highlights that remain applicable today.
But for communities that want to look at reforming, improving, or "defunding" police in various tasks –  they''ll also discuss how go about it, i.e, reallocating some police resources to bring in social workers, EMS responders, mental health specialists, and other professionals able to respond to emergency calls.
Moderator:
Tom Wieczorek, Director, Center for Public Safety Management (CPSM)
Panelists:
Matt Fulton, Vice President, POLCO, National Citizen Survey/National Research Center
Deputy Chief Wayne Hiltz, B.S., former Interim Chief of Police, Pasadena and Irwindale Police Department, California
Angelica Wedell,  Director of Marketing and Communications, National Research Center (NRC)
Chief John E. Perez, Chief of Police, City of Pasadena, California 
Matt Zavadsky, President, National Association of Emergency Medical Technicians (NAEMT)
---
You will receive a confirmation email once you register. 
Preferred browsers for accessing the webinar: Chrome, Firefox or Edge.
This session will be recorded and made available at Local Gov Life Podcast.
ICMA has and will continue to keep members informed on the latest developments on this issue. For more information and resources, visit ICMA's Coronavirus Resources, Social Justice Resources, and Equity and Inclusion Resources.
Get more content on the topic of COVID-19 in your mailbox!
---
Event Details
When

Jul 15, 2020 - Jul 15, 2020

01:00 pm

02:30 pm

ET

Registration Deadline:

07/16/2020
Price

Member Price:

$0.00

Non-Member:

$0.00