Overview
This FREE ICMA University Online Classroom webinar will help ensure your organization is recruiting and hiring top talent.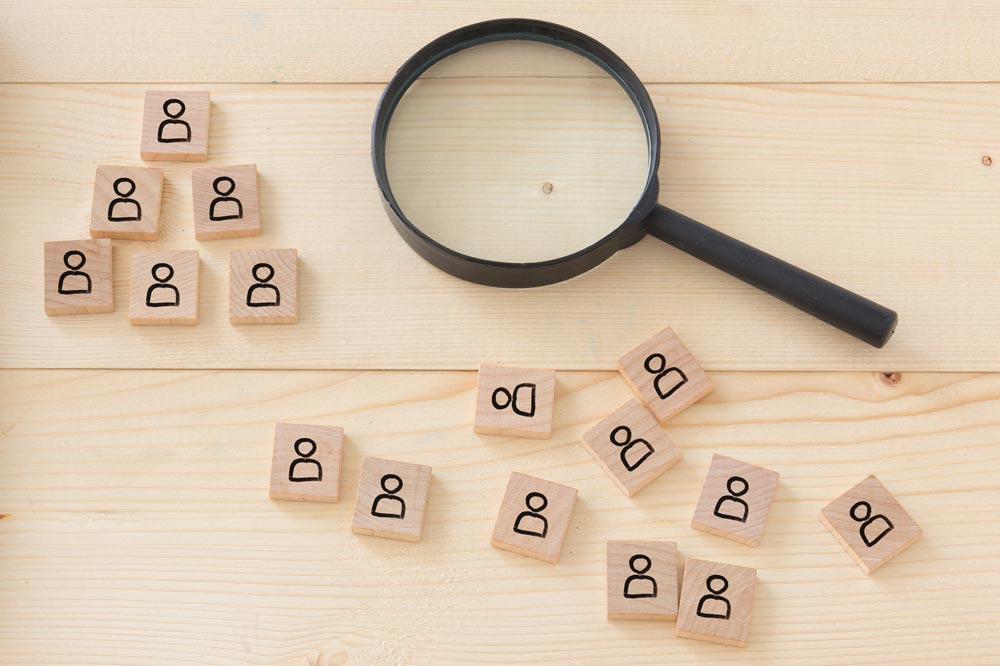 Is your organization prepared to hire in today's landscape? With the jobless rate at a near 49-year low, you need a competitive edge. This webinar is designed to give you that edge.
During this session:
Find out what candidates think about your hiring process
Learn the top trends shaping hiring
Discover how data and analytics can help you hire top talent
Speaker
Tracey Virtue, vice president software implementations, customer success and marketing operations, NEOGOV
*This webinar is complimentary thanks to a sponsorship from an ICMA Strategic Partner who will have access to registration information.
Event Details
When

February 12, 2019

01:00 pm

02:30 pm

ET

Registration Deadline:

02/13/2019
Price

Member Price:

$0.00

Non-Member:

$0.00