Overview
Equity and Inclusion/Social Justice: ICMA Community Conversations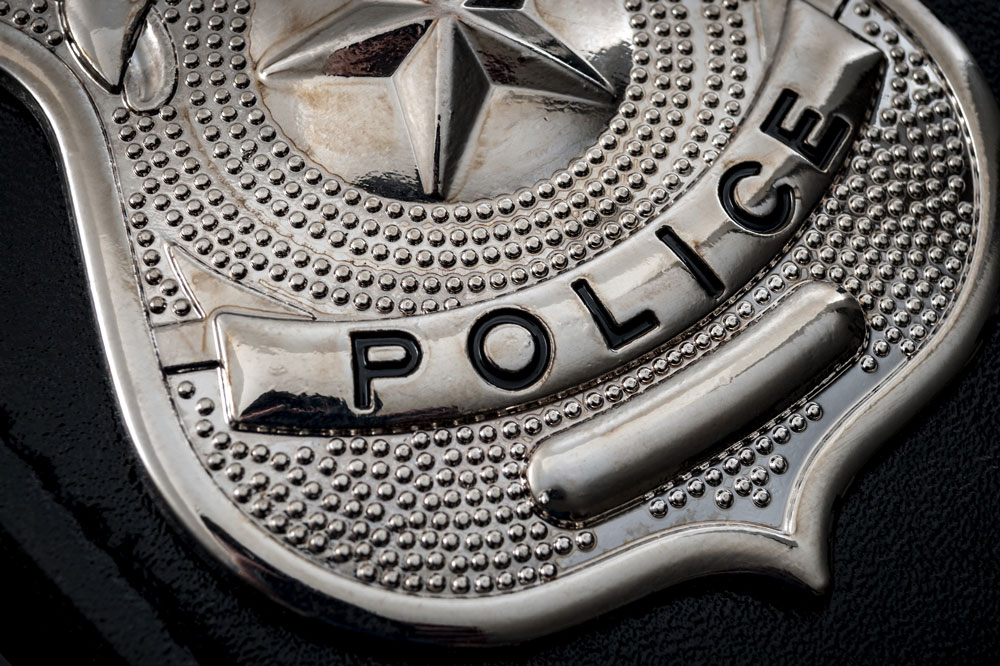 National experts explain the implications of President Trump's New Executive Order on Law Enforcement and how it relates to local government police reform efforts.  
Moderator:  Thomas Wieczoreck, Director, Center for Public Safety Management, LLC,  Retired City Manager Ionia, Michigan; former Executive Director Center for Public Safety Excellence
 Panelists:
Craig Hartley, Executive Director,  Commission on Accreditation of Law Enforcement Agencies (CALEA) 
Margo Frasier, Vice President, National Association for Civilian Oversight of Law Enforcement; former elected sheriff of Travis County, Texas, former police monitor, City of Austin, Texas
Chief Jackie Gomez Whiteley, Program Director, California Police Chiefs Executive Leadership Institute (CPCELI) at Drucker, Retired Chief, Cypress Police Department; Retired Lieutenant, Orange County Police Department
---
You will receive a confirmation email once you register. 
Preferred browsers for accessing the webinar: Chrome, Firefox or Edge.
This session will be recorded and made available at Local Gov Life Podcast.
ICMA has and will continue to keep members informed on the latest developments on this issue. For more information and resources, visit ICMA's Coronavirus Resources, Social Justice Resources, and Equity and Inclusion Resources.
Get more content on the topic of COVID-19 in your mailbox!
---
Event Details
When

Jul 01, 2020 - Jul 01, 2020

01:00 pm

02:30 pm

ET

Registration Deadline:

07/02/2020
Price

Member Price:

$0.00

Non-Member:

$0.00