Overview
Coronavirus: ICMA Community Conversations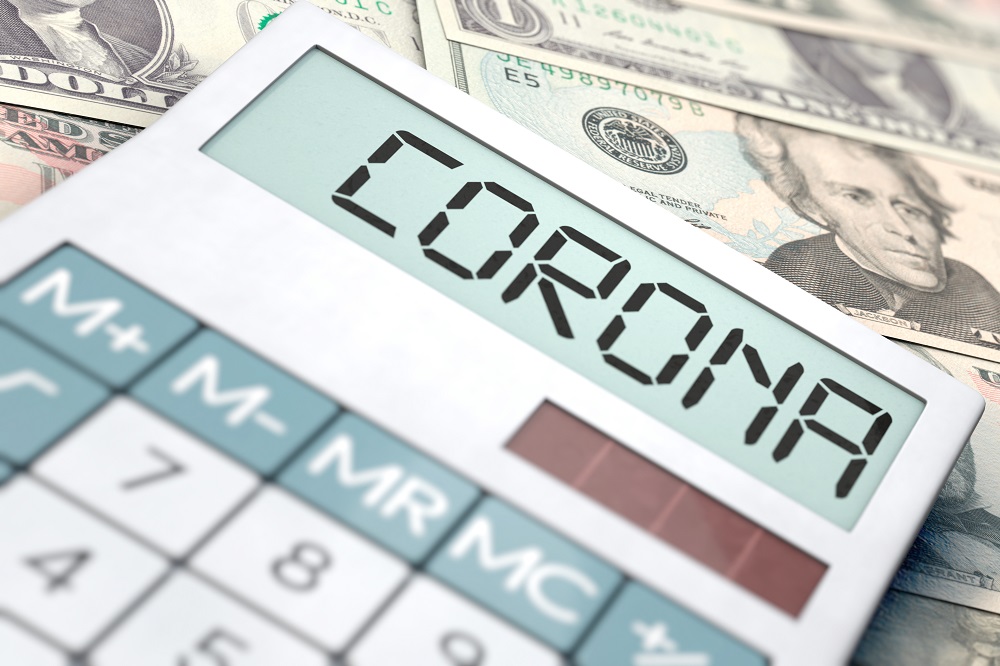 Local governments have been tapping their reserves and spending whatever has been required to meet the immediate public health demands of this COVID-19 crisis. City and county managers recognize that even as their costs have increased, their revenues are declining. What fiscal strategies can local leaders adopt to meet critical service demands while also looking ahead to develop a long-term financial plan? How can they engage with elected leaders, staff, and the broader community to plan for the changes ahead and new approaches to community services?
We have a team of experts from the private sector and local government to discuss strategies to prepare for both the short-term and long-term economic reality.
Topics to be covered include:
Keys to transition planning
How to prioritize major projects and financial commitments given revenue shortfalls
Potential for financing major projects/needs in this market
How to experiment with local government services while adapting the way work is accomplished during this COVID-19 crisis.
Presenters:
Jim Mann, Senior Municipal Advisor/Principal, Ehlers | Public Finance Advisors
Nina Vetter, Manager, Pueblo West, Colorado
Austin Good, Assistant to the City Manager, Lone Tree, Colorado
---
This webinar addresses Practice Areas: 6 Strategic Leadership, 12 Financial Management & Budgeting, 13 HR Management & Workforce Engagement of ICMA's Practices for Effective Local Government Leadership.
---
You will receive a confirmation email once you register.
This session will be recorded and made available at Local Gov Life Podcast.
ICMA has and will continue to keep members informed on the latest developments on this issue. For more information and resources, visit ICMA's Coronavirus Resources page.
Get more content on the topic of COVID-19 in your mailbox!
---
Event Details
When

May 08, 2020 - May 08, 2020

02:30 pm

04:00 pm

ET

Registration Deadline:

05/09/2020
Price

Member Price:

$0.00

Non-Member:

$0.00