Overview
Coronavirus: ICMA Community Conversations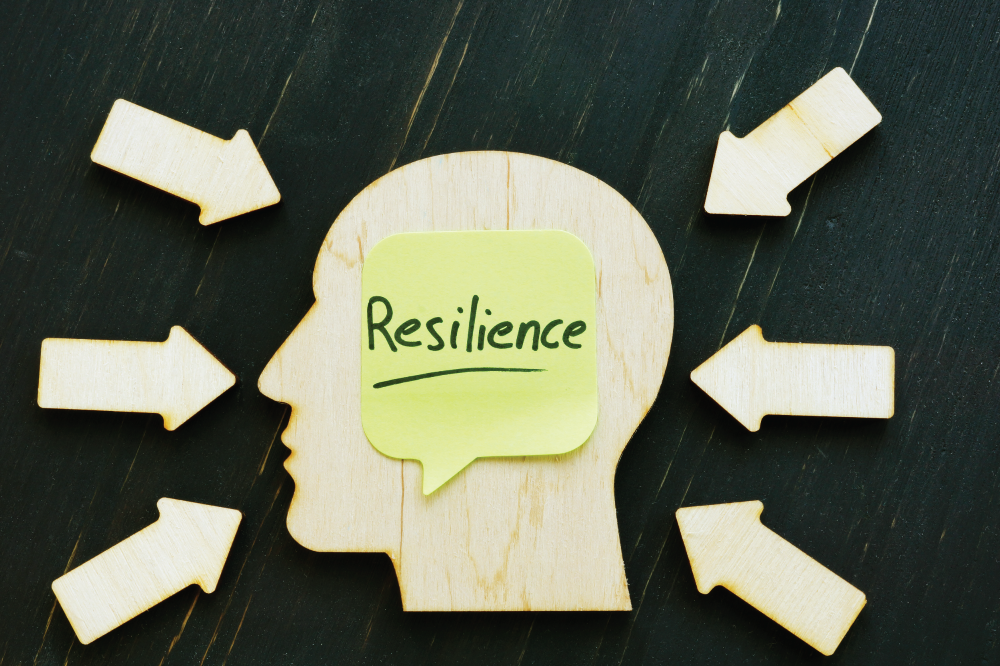 Resilience is a critical skill for any successful leader and integral for building a healthy work environment. It IS possible to build resilience. This fast-paced session focuses on tactical, action-oriented strategies to help individuals and teams enhance their resilience, providing beneficial skills for dealing with the immediate challenges of the work environment as well as equipping attendees with meaningful skill sets for the future. 
ICMA Practice Areas: [4] Staff Effectiveness; [5] Personal Resiliency and Development
Presenters
Eric M. Bailey, CEO of Bailey Strategic Innovation Group and best-selling author of the "The Cure For Stupidity: Predicting Irrational Behavior at Work"; Managing Partner, Extraordinary Balance. 
Nicole Lance, CEO of Lance Strategies and self-care and women's leadership development expert; Managing Partner, Extraordinary Balance
---
This webinar addresses Practice Area: 5 Personal Resiliency and Development  of ICMA's Practices for Effective Local Government Leadership.
---
You will receive a confirmation email once you register. 
This session will be recorded and made available at Local Gov Life Podcast.
ICMA has and will continue to keep members informed on the latest developments on this issue. For more information and resources, visit ICMA's Coronavirus Resources page.
Get more content on the topic of COVID-19 in your mailbox!
---
Event Details
When

May 29, 2020 - May 29, 2020

02:30 pm

04:00 pm

ET

Registration Deadline:

05/30/2020
Price

Member Price:

$0.00

Non-Member:

$0.00