Overview
Coronavirus: ICMA Community Conversations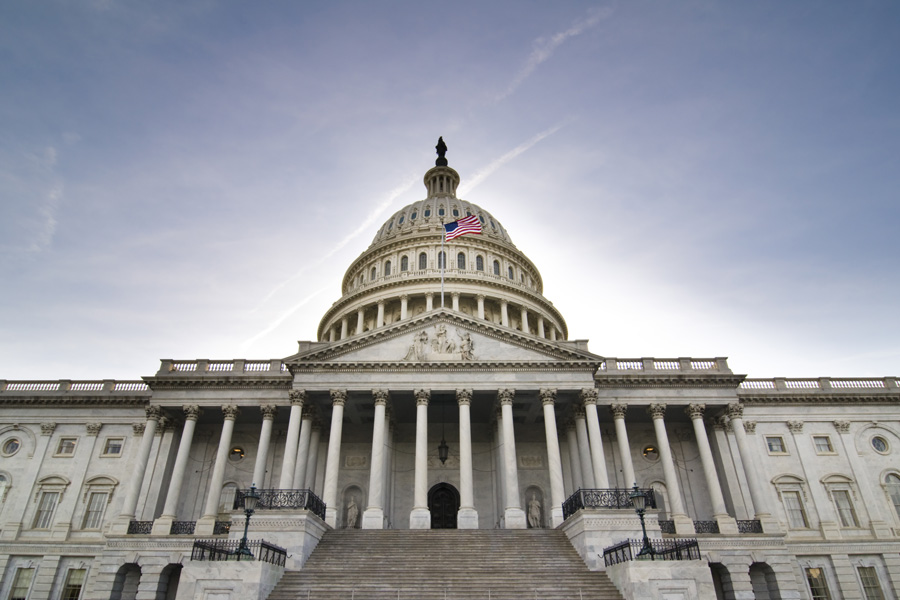 The Families First Coronavirus Response Act (FFCRA) and the Coronavirus Aid, Relief and Economic Security Act (CARES Act) have created new rights such as expanded family and medical leave and emergency paid sick leave that local governments need to comply with.
Neil Reichenberg, executive director, International Public Management Association for Human Resources, (IPMA-HR), will provide information on the major provisions of these laws and the regulations and guidance that have been issued by the federal government.
Presenter:
Neil Reichenberg is the executive director of the International Public Management Association for Human Resources (IPMA-HR). He has worked for IPMA-HR for over 39 years and as the executive director for the past 24 years. As executive director, he serves as the chief executive officer and is responsible for the overall management of the association.
Mr. Reichenberg speaks and writes frequently on employment and workforce issues. He is a graduate of the University of Maryland and New York Law School. He is a member of the Bar in the District of Columbia and New York. He is a member of the American Society of Association Executives, which awarded him the designation of Certified Association Executive. He worked previously for a law firm specializing in labor and employment law.
---
You will receive a confirmation email once you register.
This session will be recorded and made available at Local Gov Life Podcast..
ICMA has and will continue to keep members informed on the latest developments on this issue. For more information and resources, visit ICMA's Coronavirus Resources page.
Get more content on the topic of COVID-19 in your mailbox!
---
Event Details
When

May 01, 2020 - May 01, 2020

02:30 pm

04:00 pm

ET

Registration Deadline:

05/02/2020
Price

Member Price:

$0.00

Non-Member:

$0.00