Overview
Coronavirus: ICMA Community Conversations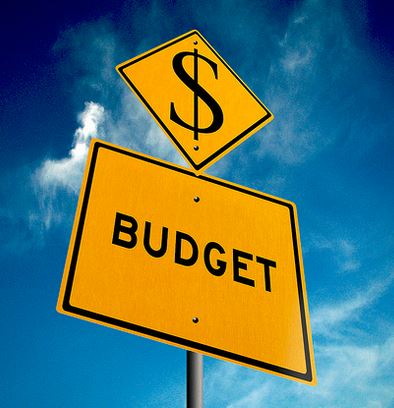 As each day passes, the likelihood of a severe recession increases due to the coronavirus pandemic. However, most current budget and finance officers have not had to contend with deep downturns over the past decade.
This webinar will cover the first principles of cutback budgeting, lessons from real-world experience during the Great Recession, and exploration of how simulation software can be used to frame the fact-based trade-off discussions your public entity will need to have, both internally and externally, in the near future. Case studies from local governments of all sizes will be profiled to show how online public engagement can help provide essential feedback to governments making these difficult choices.
Presenter:
Andrew Belknap, senior vice president, Management Partners
Strategic thinker and facilitator, Andrew Belknap has more than 20 years of diverse local government experience, including service as city manager and public works director for Ojai, California. Andy is a seasoned and practical problem solver with first-hand knowledge of municipal functions. As a consultant, he has served well over 200 California local governments, many on multiple occasions, including 18 of the 20 largest cities.
As a trained economist, Andy brings special expertise to fiscal analysis and public finance issues. He has assisted public and private clients needing expertise in land use economics, development entitlement processing, and complex project management and analysis.
---
You will receive a confirmation email once you register.
This session will be recorded and made available at Local Gov Life Podcast..
ICMA has and will continue to keep members informed on the latest developments on this issue. For more information and resources, visit ICMA's Coronavirus Resources page.
Get more content on the topic of COVID-19 in your mailbox!
---
Event Details
When

Apr 17, 2020 - Apr 17, 2020

02:30 pm

04:00 pm

ET

Registration Deadline:

04/18/2020
Price

Member Price:

$0.00

Non-Member:

$0.00