Overview
Provided by the Markkula Center for Applied Ethics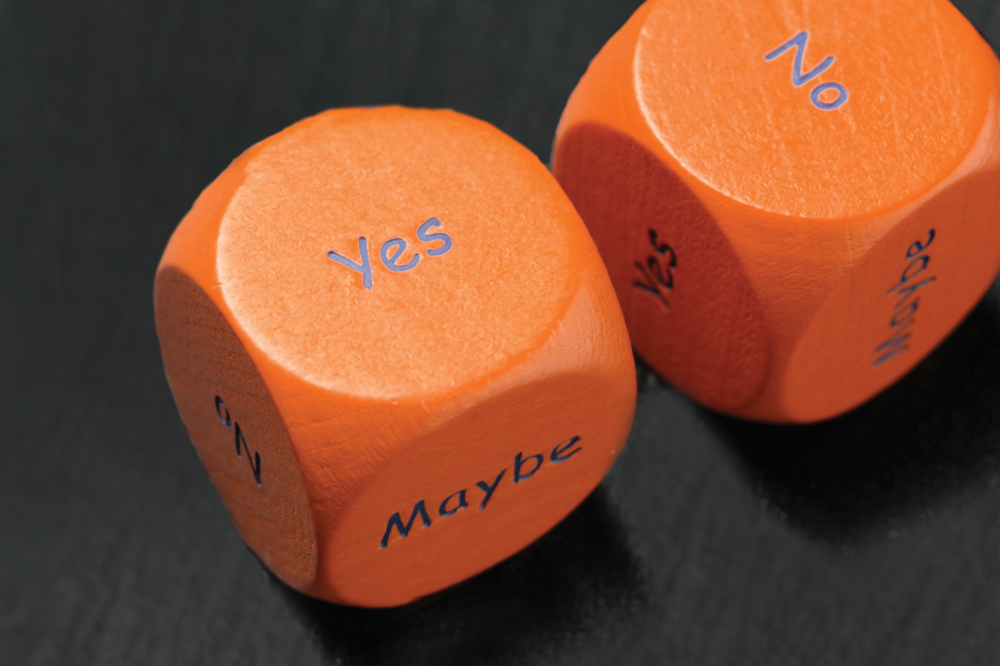 IT'S TIME FOR ETHICS TRAINING!
Free AB1234 Training and Ethics Academy Provided by the Markkula Center for Applied Ethics
Two hours MCLE credit available for attorneys
Friday August 17, 2018 9:30 a.m. - 3:30 p.m.
Santa Clara University, University Library, St. Clare Room 
View Campus Map
*Continental breakfast and lunch included
Are you one of the many California government officials who need AB1234 ethics training but you are dreading mind-numbing rote rule-learning?
Would you like to experience an interactive and fun approach to ethics training that satisfies AB1234 but also emphasizes the meaning behind ethics regulations and offers networking opportunities with officials from many different municipalities, counties, and districts who are all confronting the same kinds of ethical dilemmas?
Welcome to the Markkula Center for Applied Ethics Government Ethics Academy.
Come take a turn in the hot seat, try to stump your friends, or just watch the show as we take a trip through Ethics Land and negotiate the unpredictable terrain of local government. Join us as we analyze situations drawn from real life cases, weigh values, and practice applying rules concerning conflicts of interest, government transparency, and more!
To RSVP for the Government Ethics Academy, please email Hana Callaghan by Friday, August 10, 2018.
This free Ethics Academy has been made possible by a grant from Santa Clara County and generous private donors.
Faculty (in alphabetical order)
Hana Callaghan
Director of Government Ethics
Markkula Center for Applied Ethics
Catherine J. Groves
Associate
Hanson Bridgett, LLP
Kirk Hanson
Executive Director
Markkula Center for Applied Ethics
LeeAnn Pelham
Executive Director
San Francisco Ethics Commission
Nicole Witt
Associate
Hanson Bridgett, LLP
Event Details
When

August 17, 2018

09:30 am

03:30 pm

PT

Registration Deadline:

08/10/2018
Where

Santa Clara University, University Library, St. Clare Room

Santa Clara

CA
Price

Member Price:

$0.00

Non-Member:

$0.00