Overview
This ICMA University Online Classroom webinar provides local governments to effectively utilize social media as an internal and external communications tool.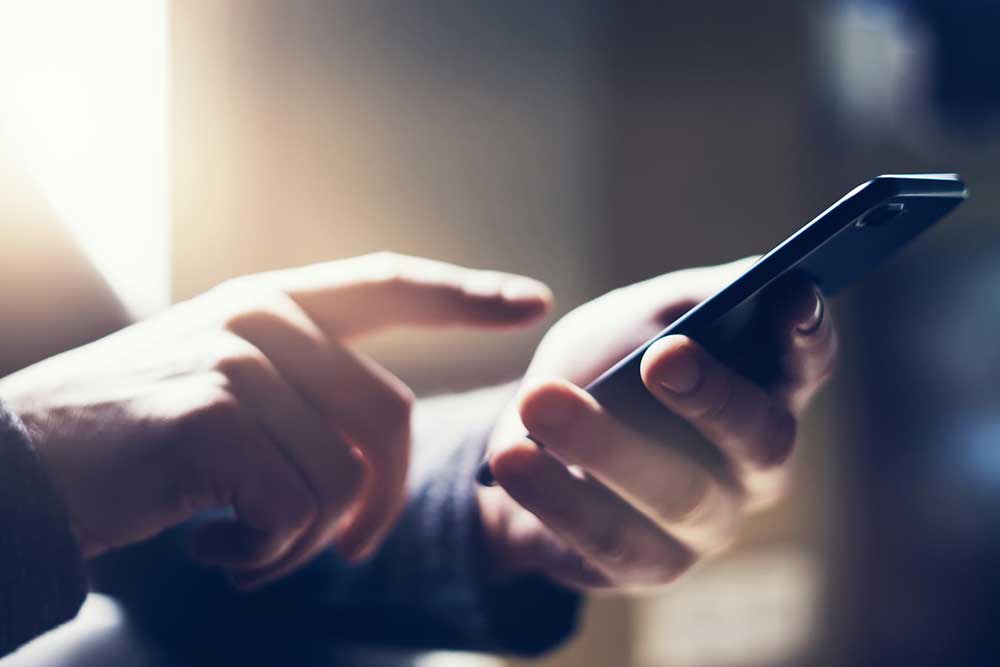 If you work in local government, you've almost certainly heard stories of public officials getting themselves into hot water through irresponsible use of social media. While these situations can often be avoided by using common sense, it's crucial for municipalities to have clear, detailed social media policies in place to both protect the government and its employees from legal liability as well as to maintain the public's trust.
In this webinar, participants will learn the tools and strategies needed to make sure their local government's social media policies are up to snuff.
During this session, you will discuss:
The essential elements of an effective social media policy
How to avoid the common pitfalls your government may encounter on social media
Possibilities of social media use beyond information sharing
How to have productive conversations with your elected officials about social media use
Speakers
Dr. Sarah Stoeckel, councilwoman, Titusville, FL
Thomas Bryer, professor of public administration, University of Central Florida
Event Details
When

Jun 25, 2019 - Jun 25, 2019

01:00 pm

02:30 pm

ET

Registration Deadline:

06/26/2019
Price

Member Price:

$149.00

Non-Member:

$249.00