Overview
Discover trending issues and resources for body-worn camera implementation and operation within your local police departments.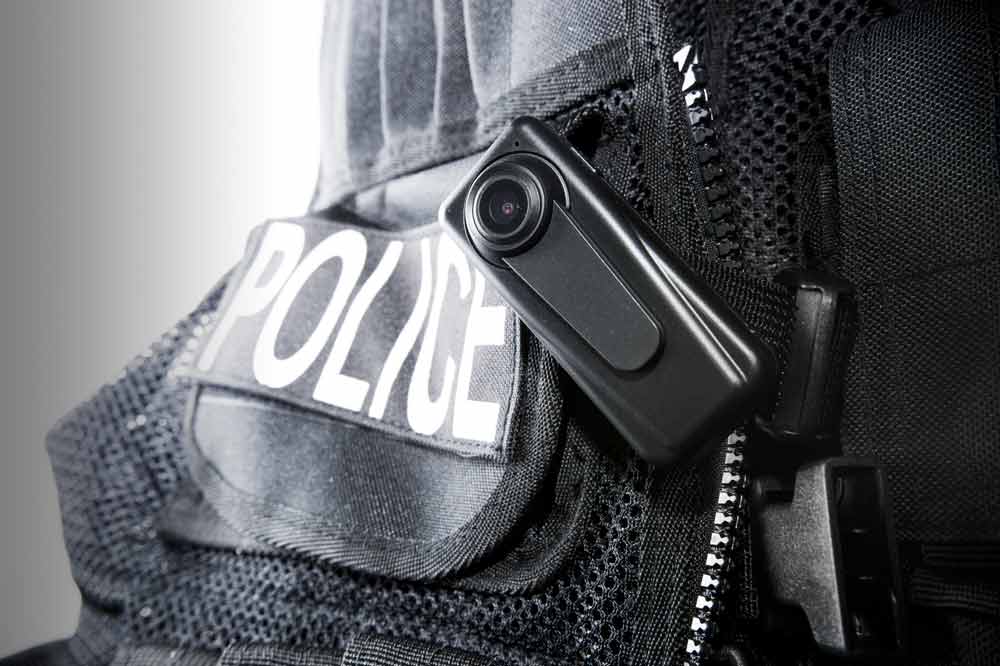 Body worn cameras (BWCs) have been in the news for the past couple of years. To better educate local governments on the trending issues surrounding this topic, Leonard Matarese leads a discussion with the CNA Institute for Public Research, which directs and coordinates technical assistance regarding BWCs for the hundreds of police agencies that have received funding in recent years from the U.S. Department of Justice, Bureau of Justice Assistance (BIA) under the BWC Policy and Implementation Program (PIP). 
In this webinar, Dr. James R. "Chip" Coldren, Jr., CNA managing director and director of the BJA PIP BWC technical assistance program, will discuss three important issues regarding BWCs: 1) The BWC technical assistance program and resources available to police agencies implementing BWC programs; 2) current and emerging policy issues regarding BWCs (such as activation/deactivation, notification to civilians, storage and retention, review and access to BWC footage, and more); and 3) research findings regarding the impacts of BWCs on police operations, cost effectiveness, and community acceptance of BWCs.
Note: Live webinar purchase now includes 90-day on-demand access.
Event Details
When

Sep 12, 2018 - Sep 12, 2018

01:00 pm

02:30 pm

ET

Registration Deadline:

09/13/2018
Price

Member Price:

$149.00

Non-Member:

$249.00