Overview
This ICMA University Online Classroom webinar provides tools to help make informed policy decisions by knowing what to ask of your police departments.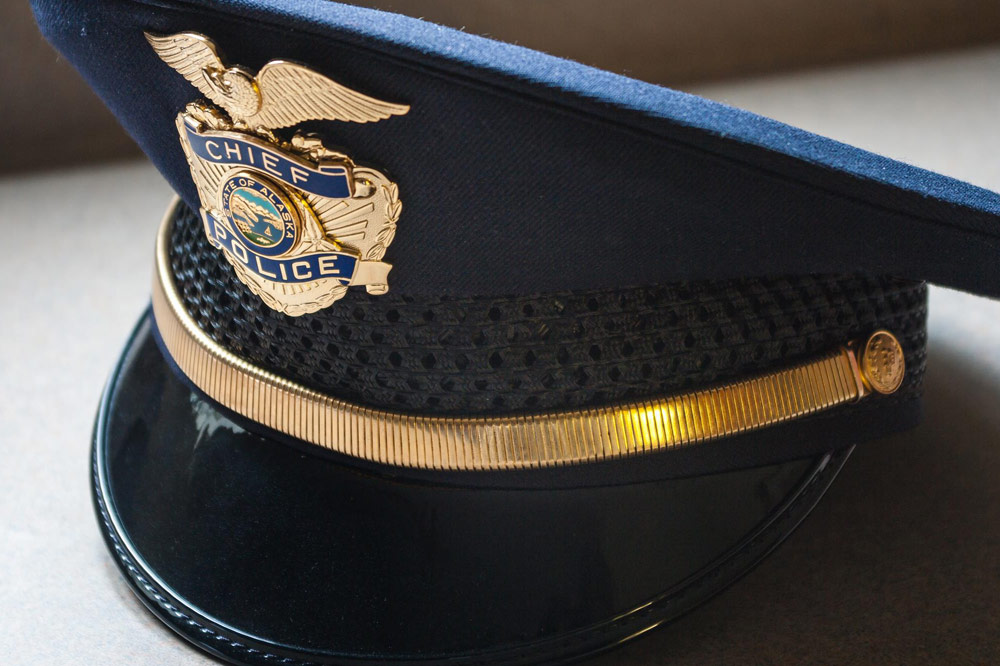 How many police officers do you really need? How well is your police department performing? Are "officers per 1,000" and "number of calls" really meaningful measures? Join public safety expert, Leonard Matarese, as he addresses these questions and more. Participants will gain insight into data that will help you rethink the workforce allocation of your police department.
This session will cover how to:
Understand the difference between "calls for service" and "workload"
Quantify workloads in police departments by seasonal and weekday variables and identify whether personnel are allocated correctly
Get the metrics you need from police departments to make staffing decisions
Learn alternative strategies for handling calls for service
Set measurable goals, identify performance problems, and apply strategies to follow the path of continuous improvement
Speaker
Leonard Matarese, director of research and project development, Center for Public Safety Management
Buy One, Get One Half Off: Police Department Staffing Webinar Bundle
Register for the upcoming live webinar Asking Police Chiefs, the Right Questions to Make the Right, Data-Driven Decisions and get access to the best-selling Police Officer Recruitment Strategies webinar in the on-demand library for half off!
Event Details
When

March 20, 2019

01:00 pm

02:30 pm

ET

Registration Deadline:

03/21/2019
Price

Member Price:

$149.00

Non-Member:

$249.00