Overview
This ICMA University Online Classroom webinar provides tools to help make informed policy decisions by knowing what to ask of your fire departments.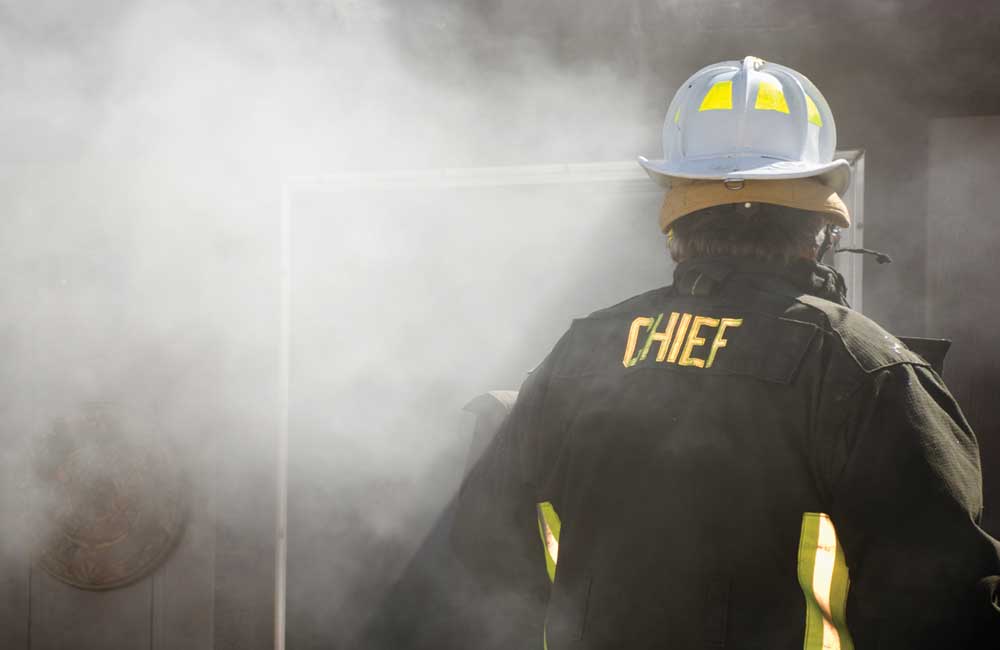 With many fire departments seeing dramatic increases in response to EMS incidents, what questions and discussions should be taking place between local government managers and fire chiefs?
Here are a few: How does your department compare with others whose workloads are about 80 to 85 percent EMS and 5 to 10 percent fire? What differences can a workload and operation analysis make on how you pay for fire and EMS?
Back by popular demand, Leonard Matarese will share new information that will help you address the tough issues that local governments face with regard to fire and EMS services. Matarese is a nationally recognized public safety expert with a unique combination of experience as a city manager and public safety professional.
During this session, you will discuss:
Real workloads how to know if staff is allocated correctly
How to determine the number of firefighters and amount of equipment that is really necessary
Low firefighter utilization and how to deal with it
Goal-setting, performance management, and strategies for continuous improvement
Speaker
Tom Wieczorek, director, Center for Public Safety Management
Event Details
When

Oct 30, 2019 - Oct 30, 2019

01:00 pm

02:30 pm

ET

Registration Deadline:

10/31/2019
Price

Member Price:

$149.00

Non-Member:

$249.00