Overview
Are you ready for the next chapter in your career?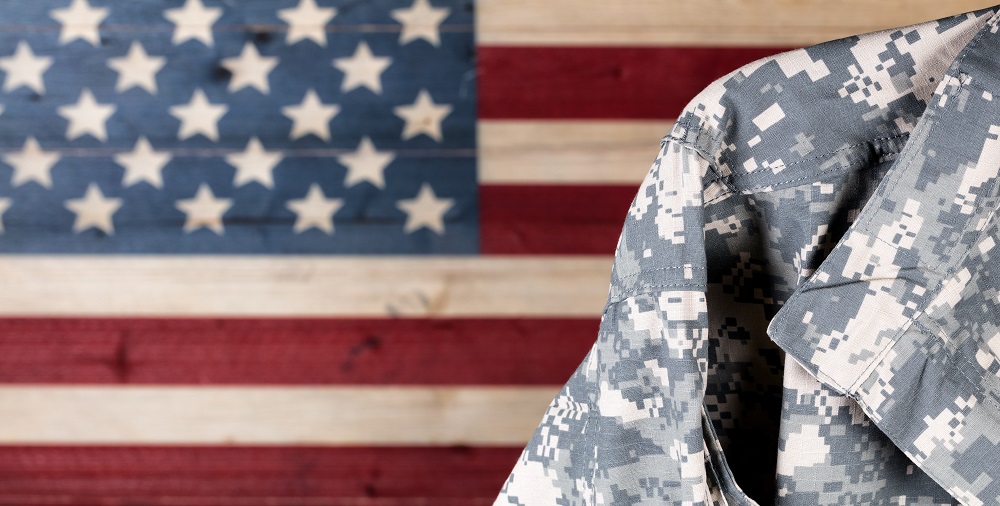 PLEASE NOTE: THIS TELECONFERENCE CALL WILL BE HELD ON WEDNESDAY, NOVEMBER 7 FROM 3:00 TO 4:30 P.M. ET. 
According to the US Census Bureau, nearly 40 million baby boomers will retire over the next decade, representing 31 percent of the approximately 127 million full-time workers in the United States. Now more than ever, military veterans and retirees who have spent their lives defending democracy, have a good chance of filling the void – especially at the local government level.
For even the most qualified and experienced professionals, a career change can be an exciting time, yet a painful undertaking. There's figuring out which job is best for you; the development of a high-impact resume; applying for jobs; discussing prior service with interviewers; to name a few career transition experiences.    
To assist veterans in their transition from military service to local government, ICMA will host a free "Ask and Answer Conference Call: The Veterans Guide to Finding A Job in Local Government," on Wednesday, November 7 at 3:00 p.m. ET.
In this Ask and Answer type format, participants will be able to discuss areas around:
Understanding City and County Positions
Military to Local Government Skills Translation
Resume Building
Handling the Interview Process
Professional Development Opportunities
Connecting with Mentors in the Profession
Prepare yourself for the next chapter in your career with the best tools and information from fellow veterans who have successful transitioned from the military into a career in local government. Sign-up for the free teleconference call today!
Event Details
When

November 07, 2018

03:00 pm

04:30 pm

ET

Registration Deadline:

11/07/2018
Price

Member Price:

$0.00

Non-Member:

$0.00