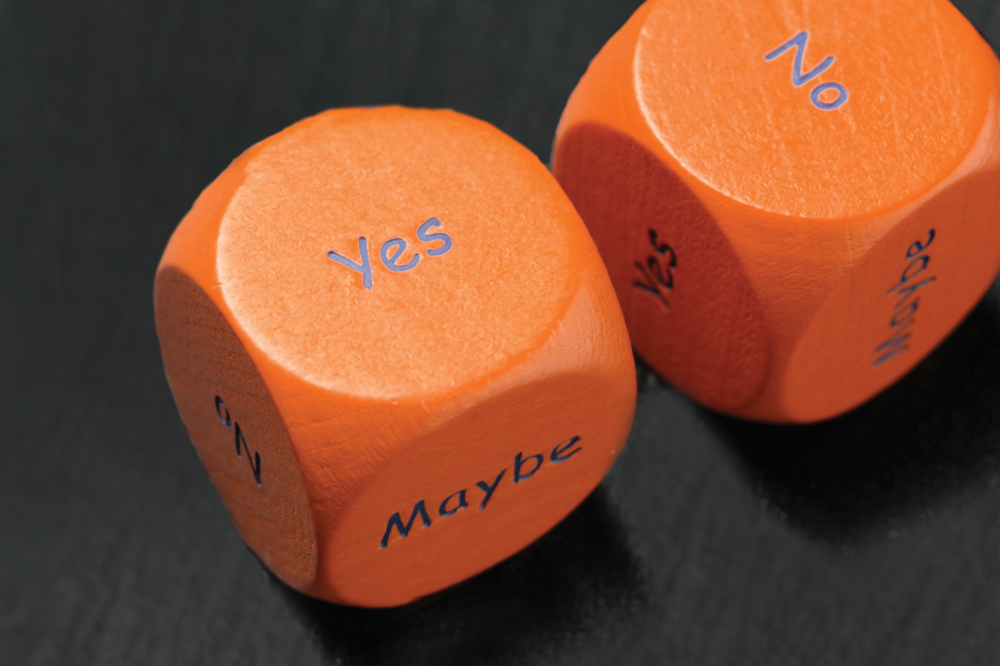 ICMA Code of Ethics
Adopted in 1924, the ICMA Code of Ethics defined the principles that today serve as the foundation for the local government management profession and set the standard for excellence. Leadership in a management structure committed to equity, transparency, integrity, stewardship of public resources, political neutrality, and respect for the rights and responsibility of elected officials and residents strengthens democratic local governance.
Learn more and access the complete Code of Ethics.
ICMA encourages individuals seeking confidential advice on issues of ethics or who wish to file an official complaint to contact Martha Perego, director of Member Services and Ethics, at mperego@icma.org or 202-962-3668 or  Jessica Cowles, ethics advisor, at jcowles@icma.org or 202-962-3513. 
Ethical Hero Award
The purpose of the Cal-ICMA Ethical Hero Award is to recognize Cal-ICMA members who have served in the local government profession with dignity, honor and integrity, and have demonstrated exceptional ethics while carrying out their duties in local government. Nominations may be submitted at any time. 
Learn more and submit a nomination. 
Ethics Matter! Advice for Public Managers E-Book
A collection of sound ethics advice from ICMA's Public Management (PM) magazine.
This e-book from ICMA is a member benefit that presents sound ethics advice in a collection of columns from the Ethics Matter! columns that appear in every issue of Public Management (PM) magazine.
Training and Workshops:
Archived webinars on the topic of ethics. 
Tempted to make a donation to a presidential candidate? Considering putting a candidate's sign in the front yard? Struggling to resolve a conflict of interest? Not sure how to respond when a vendor wants you to comment on their work? 
Join ICMA's ethics director for a refresher on the ICMA Code of Ethics. Bring your questions for this interactive session that is free for ICMA members!! 
This webinar is the second of four that is offered free to ICMA members thanks to a generous sponsorship from ICMA-RC.
Schedule an Ethics Workshop at Your Agency
ICMA is committed to providing workshops that are affordable, accessible, and designed to meet the specific needs of local government professionals. By partnering with localities, state associations, and universities in the delivery of these programs, we are able to reduce travel costs and provide high-quality workshops.
Half-day workshops: $3,960 for states with a signed affiliation agreement with ICMA for up to 50 participants. Non-affiliated states pay an additional fee.
Learn more and schedule a workshop here.
Ethics Articles
Ethics by design: The impact of form of government on municipal corruption reveals strength of professional management.
A guide to making life-altering choices with integrity.
Unfortunately, it often takes an ethical failure and crisis to raise ethics training to the level of priority it deserves.
Advice for public managers now a new ICMA e-book
A simple reminder of the ethical principles we have all agreed to abide by.
Ask or direct a staff member to do something unethical and you place the person in an untenable position of great risk.
All employees have a stake in reporting incidents of suspected or actual wrongdoing.
The Cal-ICMA Ethics Committee is committed to raising awareness on all aspects of the ICMA Code of Ethics.
Three critical questions demand answers.