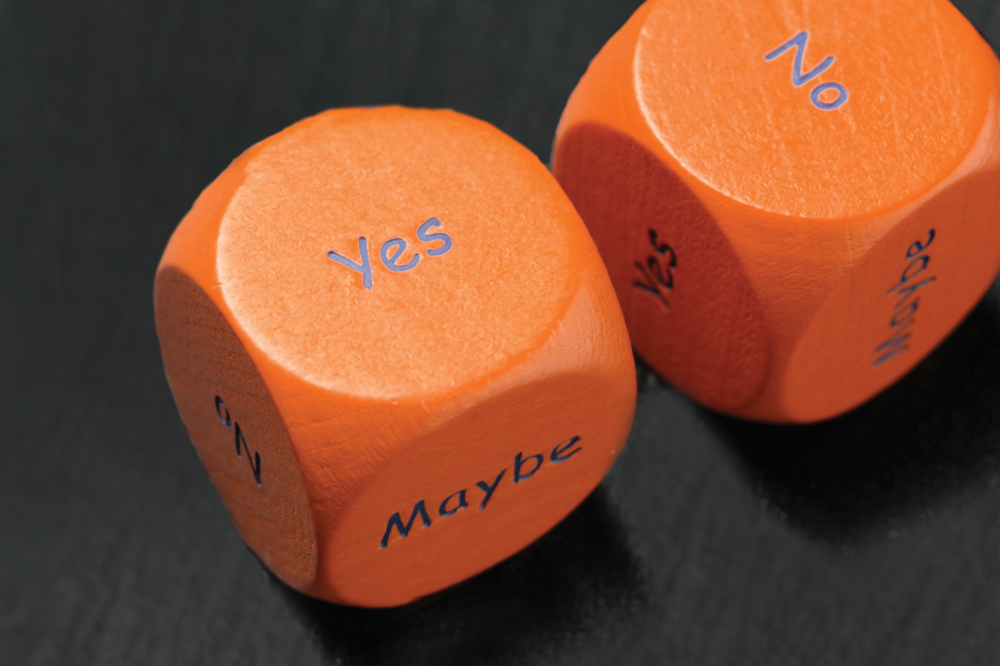 ICMA Code of Ethics
Adopted in 1924, the ICMA Code of Ethics defined the principles that today serve as the foundation for the local government management profession and set the standard for excellence. Leadership in a management structure committed to equity, transparency, integrity, stewardship of public resources, political neutrality, and respect for the rights and responsibility of elected officials and residents strengthens democratic local governance.
Learn more and access the complete Code of Ethics.
Ethical Hero Award
The purpose of the Cal-ICMA Ethical Hero Award is to recognize Cal-ICMA members who have served in the local government profession with dignity, honor and integrity, and have demonstrated exceptional ethics while carrying out their duties in local government. Nominations may be submitted at any time. 
Learn more and submit a nomination. 
Upcoming Ethics Training
League of California Cities City Managers Conference
Keynote Panel: The Ethical Issues that Most Frequently Entrap City Managers: February 14 from 8:45–10:15 AM
City managers regularly face a variety of challenges, including ethical challenges. While most managers intend to act ethically and do the right thing, an unfortunate number find themselves making ethical missteps that often have a significant impact on their reputations and careers. This session will explore the most common situations that trip up managers, even well intended professionals, and will suggest strategies to help avoid falling into these ethical traps. Additionally, ICMA's new ethics e-book will be discussed, including how it can be used to help remind professionals of their ethical obligations.
Ethics Articles
Unfortunately, it often takes an ethical failure and crisis to raise ethics training to the level of priority it deserves.
Advice for public managers now a new ICMA e-book
A simple reminder of the ethical principles we have all agreed to abide by.
Ask or direct a staff member to do something unethical and you place the person in an untenable position of great risk.
All employees have a stake in reporting incidents of suspected or actual wrongdoing.
The Cal-ICMA Ethics Committee is committed to raising awareness on all aspects of the ICMA Code of Ethics.
Three critical questions demand answers.