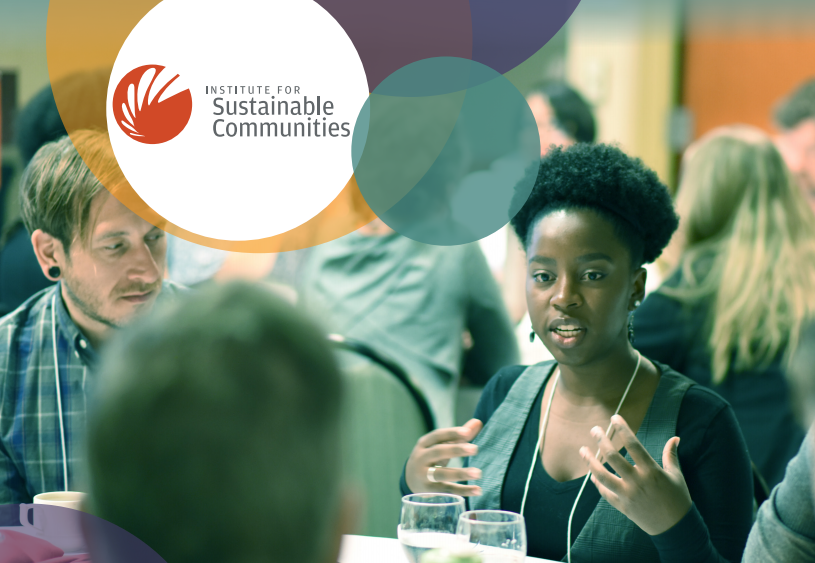 Over the past decade, a new form of networking for local climate change action has emerged at the metro-regional scale within the United States. Bound together by a shared focus on place, Regional Climate Collaboratives (RCCs), are harnessing the power of networks to build resilience to climate impacts and, in some cases, to reduce the emissions driving those impacts.
To support these regionally-oriented initiatives, the Institute for Sustainable Communities (ISC) – an active participant in, and proponent for, metroregionalism for nearly a decade – offers this report.
Useful for policymakers, funders, service providers, RCC coordinators, member jurisdictions and non-government organizations, as well as RCC partners across all existing and emerging regions.