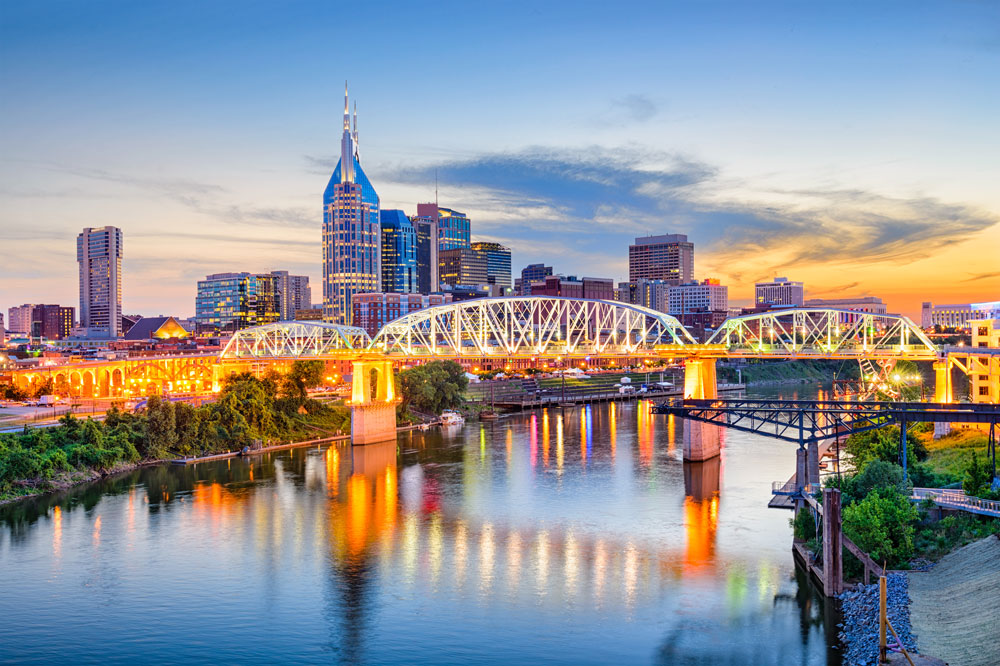 With the generous support of ICMA-RC, NACA is pleased to offer the Tom Lundy Scholarship to two NACA members attending the ICMA Annual Conference for the first time. 
The scholarship will include complimentary registration and a $1,500 travel stipend.
Deadline to apply: June 10, 2019
Download the application above and submit it via email to NACA@icma.org or by mail to:
NACA c/o ICMA
777 North Capitol Street, NE #500
Washington, DC 20002-4201
Not a NACA member? Become a member today!
Following the retirement of Tom Lundy, County Administrator of Catawba County, North Carolina, the NACA board decided to honor his service to the profession by naming the NACA scholarship to the ICMA Annual Conference, offered with generous support from ICMA-RC, the Tom Lundy Scholarship. Tom Lundy has designated himself as the longest serving manager in North Carolina, a past president of NACA and ICMA, Chair of the ICMA-RC Board of Directors, among other positions supporting the profession.
Click here to learn about all the scholarship opportunities for the 2019 ICMA Annual Conference.