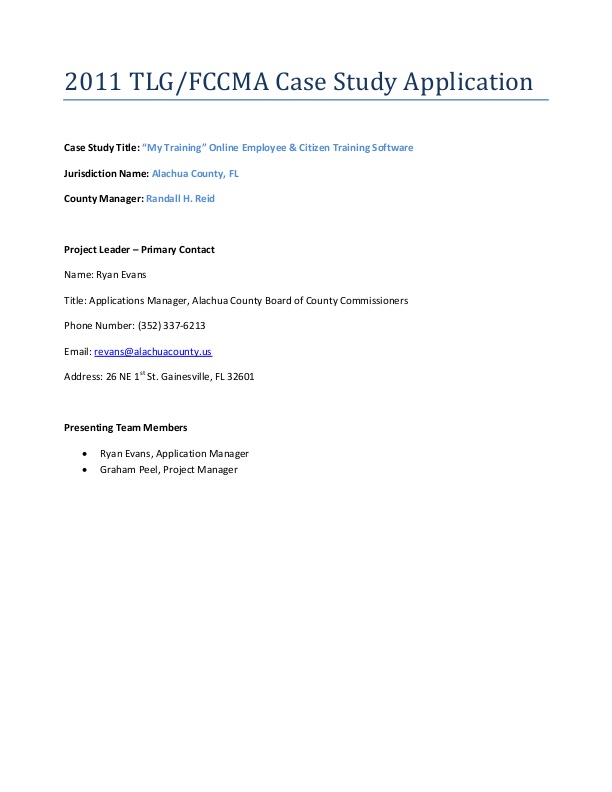 The Supervisor of Elections Office ("SOE") in Alachua County, FL wanted to improve their poll worker training program by using an online training system to more efficiently train poll workers before each election. State law requires a minimum of three hours of training for all poll workers before those workers can work for an election. The SOE began investigating a way to provide a portion of the required training in an online format, as an alternative to labor-intensive lecture-style sessions.
Their initial forays into online training applications were disappointing at best. They discovered an excellent software package from a private company, but the software would have cost at least $15,000 per year to license, plus about $7,500 to install. This was simply not feasible in their budget. They also tried to implement an existing open-source application. This effort lasted a short while and is listed in more detail under the section titled "Previous System In Place."
At this point, the Alachua County Board of County Commissioners Information & Telecommunication Services ("ITS") Department approached the SOE office about creating a solution for them. The ITS Department sat down with SOE and came up with a plan to create a custom, web-based, training software package for free, to provide to the SOE office.