For generations of families and institutions, Davenport has been a trusted financial advisor, empowering them to steward their wealth with wisdom and confidence.
Employee owned and headquartered in Richmond, Virginia, with offices throughout the mid-Atlantic, Davenport offers a range of wealth management and financial advisory services, including traditional brokerage services, professional money management, financial planning, market research and public finance services.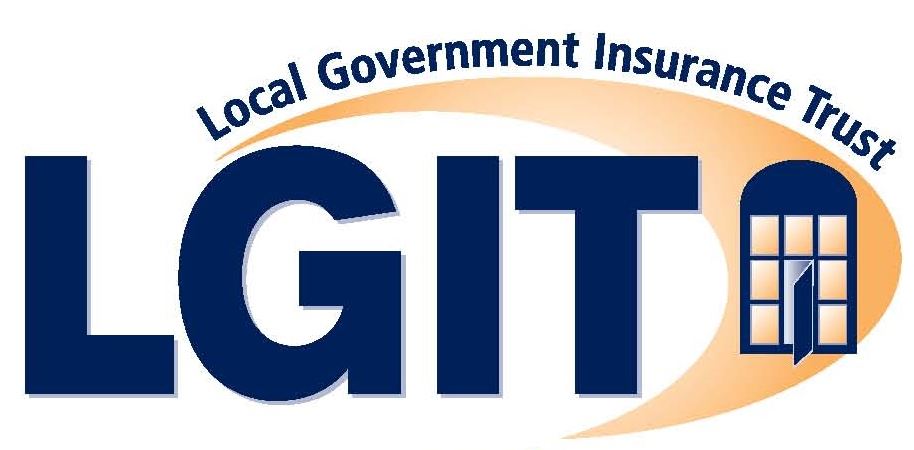 Since 1987, many local government entities in the State of Maryland have covered their primary and excess liability, auto, environmental, property, boiler and machinery through the Local Government Insurance Trust (LGIT). LGIT was founded by the Maryland Association of Counties (MACo) and the Maryland Municipal League (MML) in answer to difficulties towns, cities and counties then faced in securing affordable insurance.
LGIT is a member-owned association authorized by state law, wholly owned and managed by its local government members. The Trust's main purpose is to provide joint self-insurance programs or pools for towns, cities and counties in the State of Maryland. The concept is simple - rather than paying premiums to buy insurance from an insurance company, local governments contribute those premiums into a jointly owned fund. The money in that fund is used to pay for the members' claims, losses and expenses.
Sponsorship provides MCCMA members access to the ICMA Coaching Program, which delivers a suite of services to help you grow and enjoy your career: