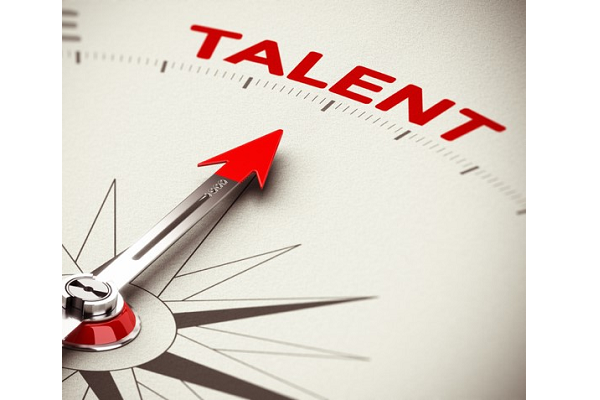 In late 2016, Cal-ICMA announced the launch of a Talent Initiative to be undertaken by the Cal-ICMA Talent Development Team (formerly known as the Preparing the Next Generation Committee). The purpose of the Talent Initiative is to engage Chief Executives, HR Directors, and emerging leaders of cities, counties and special districts in a conversation about three questions:
What are the kinds of talent challenges that confound cities, counties and special districts local governments in California?

What obstacles hinder our efforts to address talent challenges?

What are the best practices from public and private, culture-building strategies, and other resources so we can better attract, retain and grow talent?
Talent Initiative activities include:
A survey of City/County Managers, HR Directors and emerging leaders regarding talent development needs.

Five to seven focus groups with senior management leaders across the state.

A summary report, including recommendations on how professional organizations can help us address the workforce challenges.

A website showcasing best practices and other resources.

Use of resources as part of existing training programs and conferences.
According to Dominic Lazzaretto, City Manager of Arcadia, California, and co-chair of the Talent Development Team, "As we deal with the big challenges, it is all about talent. We believe that the Talent Initiative will help local governments overcome major workforce challenges so that we can better recruit, retain and develop those who serve California communities."
Focus groups were conducted from January to April 2017, and a draft report will be completed this month. The Project Advisory Committee for the Talent Initiative includes 35 City/County/Special District Managers and emerging leaders from around the state.
Resources
Talent 2.0 Report
Talent Initiative Resources
Additional Resources
For more information about the Cal-ICMA Talent Initiative, contact:
Rob Houston, City Manager, City of Fountain Valley, and Co-Chair of the Cal-ICMA's Talent Development Team, at rob.houston@fountainvalley.org
Nancy Hetrick, Vice President, Management Partners, and Co-Chair of the Cal-ICMA's Talent Development Team, at nhetrick@managementpartners.com
​​​​​​​Frank Benest, ICMA Liaison for Next Generation Initiatives, at frank@frankbenest.com​​​​​​​