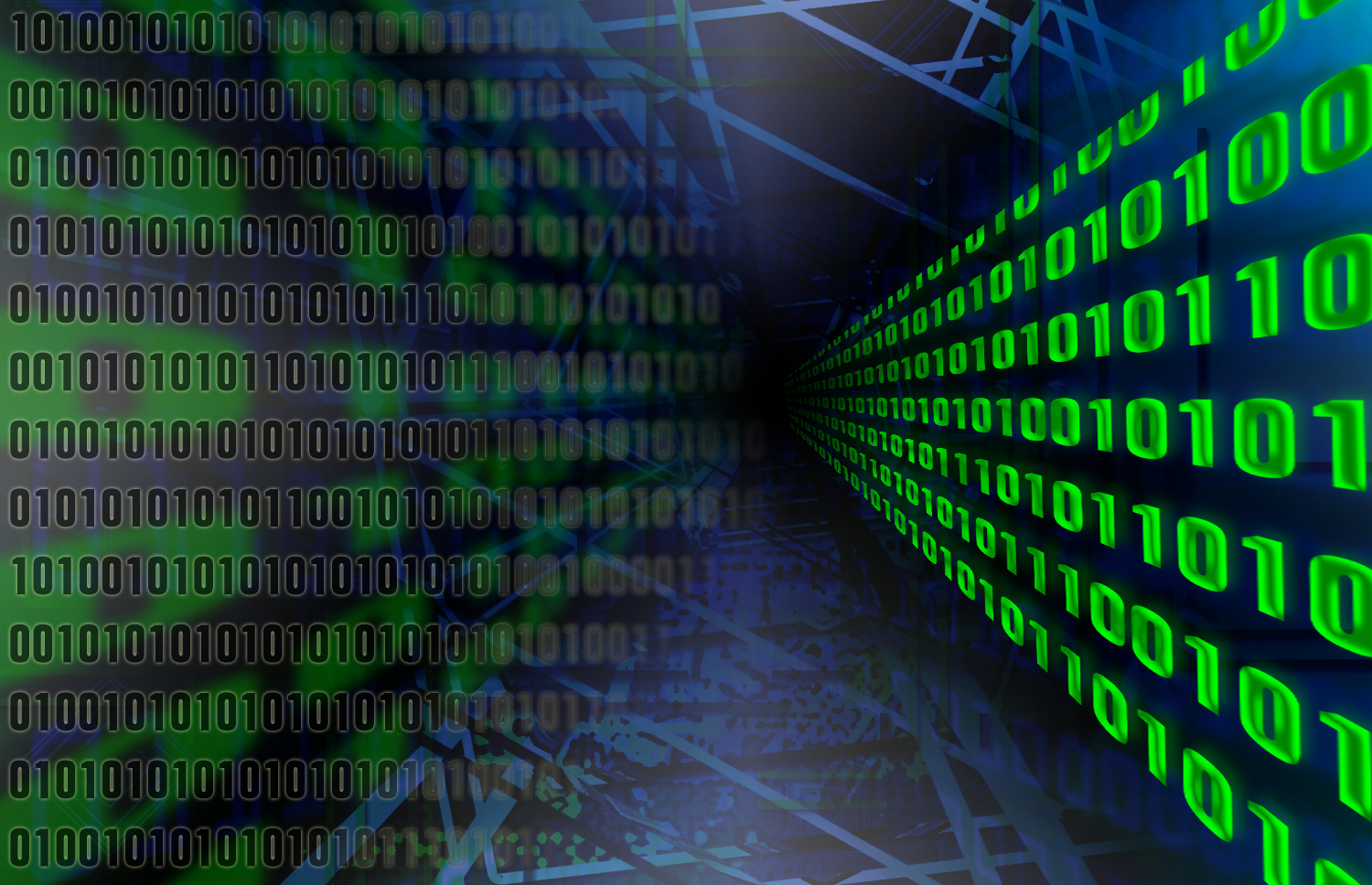 Hopefully you do not have to hear about "deflate-gate" anymore now that Super Bowl XLIX is in the books.  The only pressure this post touches on is the increasing pressure on local governments to properly manage data.
With advancements in technology, local governments are spending more time in developing data management policies.  Even a Super Bowl commercial was based on data management. During my four months as an administrative intern in the City of Altoona, Pennsylvania, my main tasks were data management projects, which brought me to the realization that data management is one of the vital tasks of local government.
A quick search on the Internet and the Knowledge Network reveals numerous resources on data management. Here is a list of a few:
What are some innovative ways your community is managing its data? Is data management the most important task of local government administration? Please post your comments below.
Douglas Shontz
Knowledge Network Intern