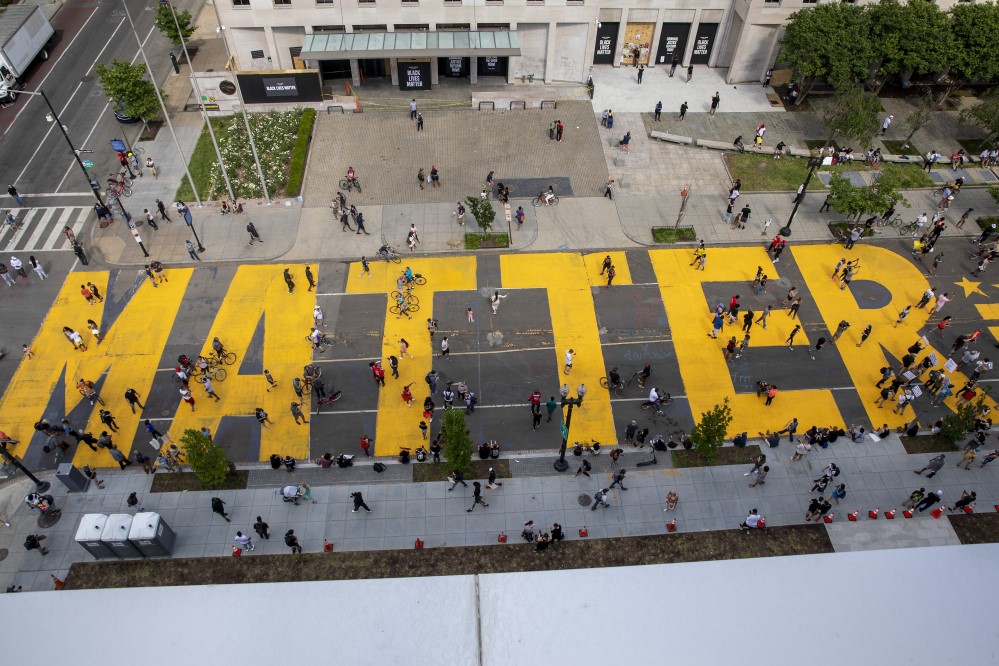 Our nation is again faced with incidents that are testing our humanity and resolve. Over the past few months, we have witnessed several senseless killings of African Americans that were captured on video, including Ahmaud Arbery on February 23, Breonna Taylor on March 13, and George Floyd on May 25. These tragedies have electrified the nation, but are also affecting our civil servants and public administrators.
The National Forum for Black Public Administrators (NFBPA) is the nation's premier membership organization of African American public administrators. Over the past few weeks, I have spoken with many of our members and partners who have expressed the same frustration, sorrow, and anger currently being shown in protests, marches, and at kitchen table discussions around the nation. These members include a number of public safety personnel, who have described sometimes having to wear "two hats" being both Black and a public servant. As a leadership organization, we want fair and equal treatment for our members and also to ensure that they are able to operate in a healthy and safe work environment.
Dr. King once said, "In the end, we will remember not the words of our enemies, but the silence of our friends." NFBPA, our members, and other public administrators now have the opportunity and the responsibility to take action. This can be accomplished through working with our partner organizations and using our role in the public policy sphere to enact long-lasting policy changes. NFBPA holds that these changes do not mean defunding the police, but rather ensuring that an equal, if not greater, portion of public funding goes to supporting social services, public and mental services, homeless services, job training programs, and other entities that can improve the lives of our community members while decreasing the likelihood of violent confrontations.
Recently, NFBPA has begun discussions with numerous organizations representing public administrators in order to determine ways in which we can form a collective response. These tremendous partners include ICMA, the National League of Cities, the National Organization of Black Law Enforcement, the Local Government Hispanic Network, and many more. We look forward to joint sessions and community town halls that will give our members the support and resources they need to balance public leadership with the imperative to guarantee the health and safety of all citizens.
To this effect, NFBPA is working with our 35+ chapters to hold listening sessions on race and discuss opportunities for increased implicit bias training. We are also developing a white paper that will focus on how our municipalities can process in a fair, just, and equitable manner. Much of this focus will be on a review of the Twenty-First Century Policing report, including both its accomplishments and shortcomings. Furthermore, we wish to ensure that the voices and ideas of our young professionals, or "emerging leaders," are included as part of the conversation.
With over 2,500 members, NFBPA has established a national reputation for designing and implementing quality initiatives of unparalleled success. Our members are leaders and managers of public programs and agencies in more than 350 jurisdictions nationwide, including in some of our largest cities. However, these are issues that affect all public administrators and city managers. Only by working together with our partner organizations can we take concrete and effective action on policy.
Our thoughts and prayers remain with the family and friends of George Floyd, Ahmaud Arbery, and Breonna Taylor. As we move forward, we as public administrators must utilize our roles in developing policies to support fair, equitable, and just changes. Our voices do matter!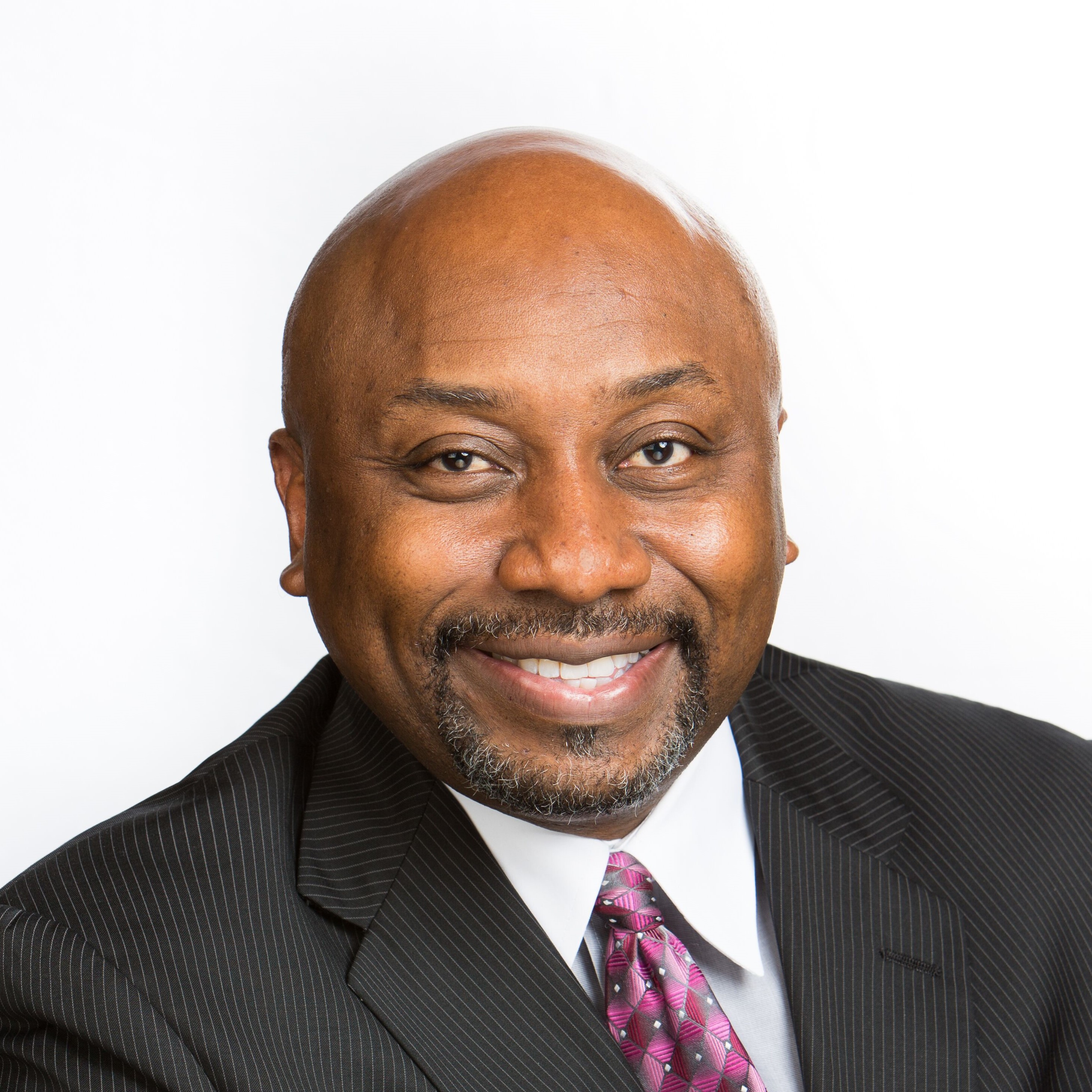 ANTHONY J. SNIPES, ICMA-CM, is president of the National Forum for Black Public Administrators.